2017-2018 – I've been making observations in public space for over a year now. On my Instagram page I share this process. Recently I came up with a concept to deepen these observations. To amplify the feelings of loneliness, emptiness and of passing of time.
I revisit these places exactly a year later and photograph them from the exact same angle.
To see what has changed and what stayed the same. To show that sometimes things move at a fast pace, but sometimes things hardly change.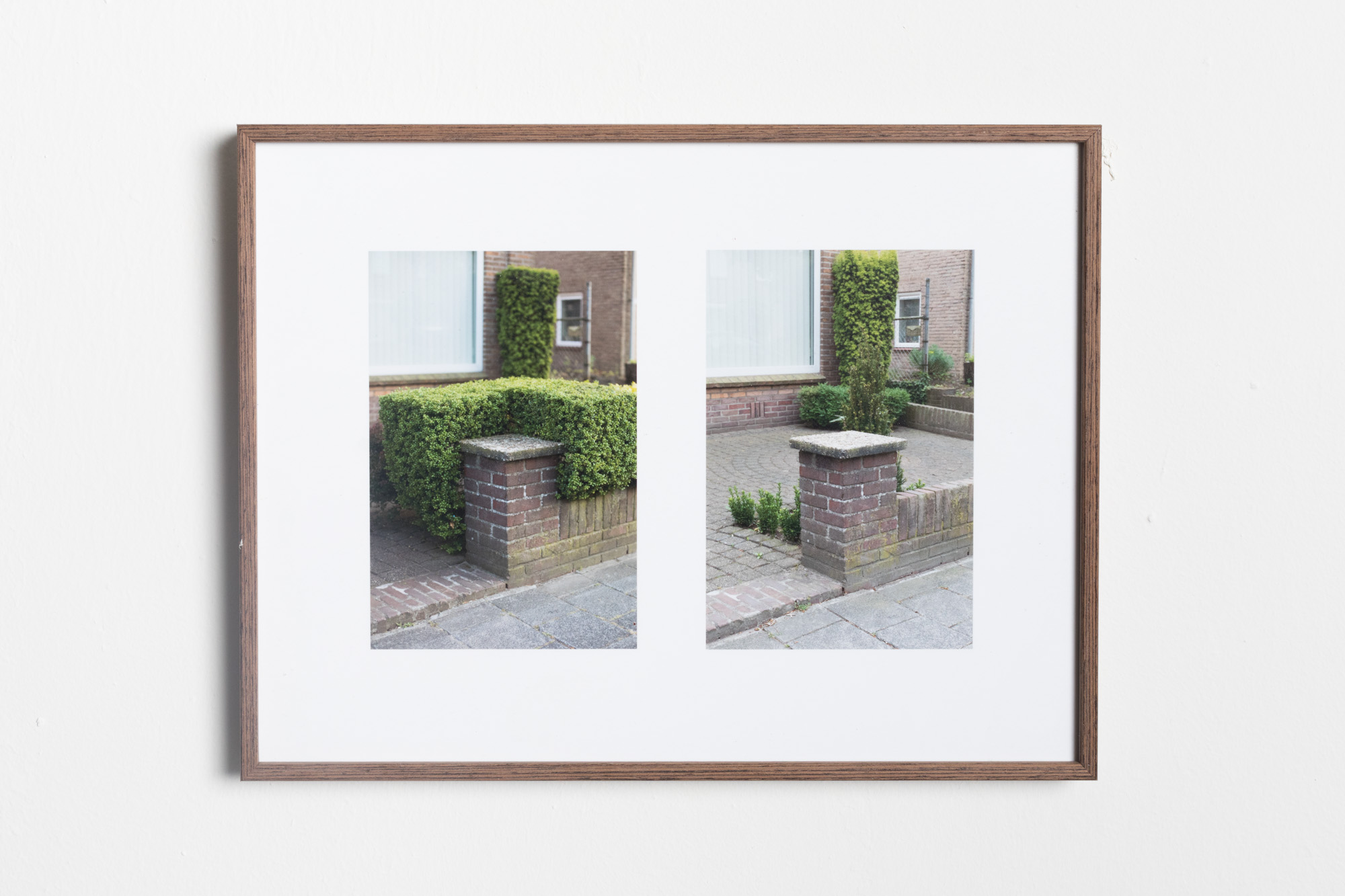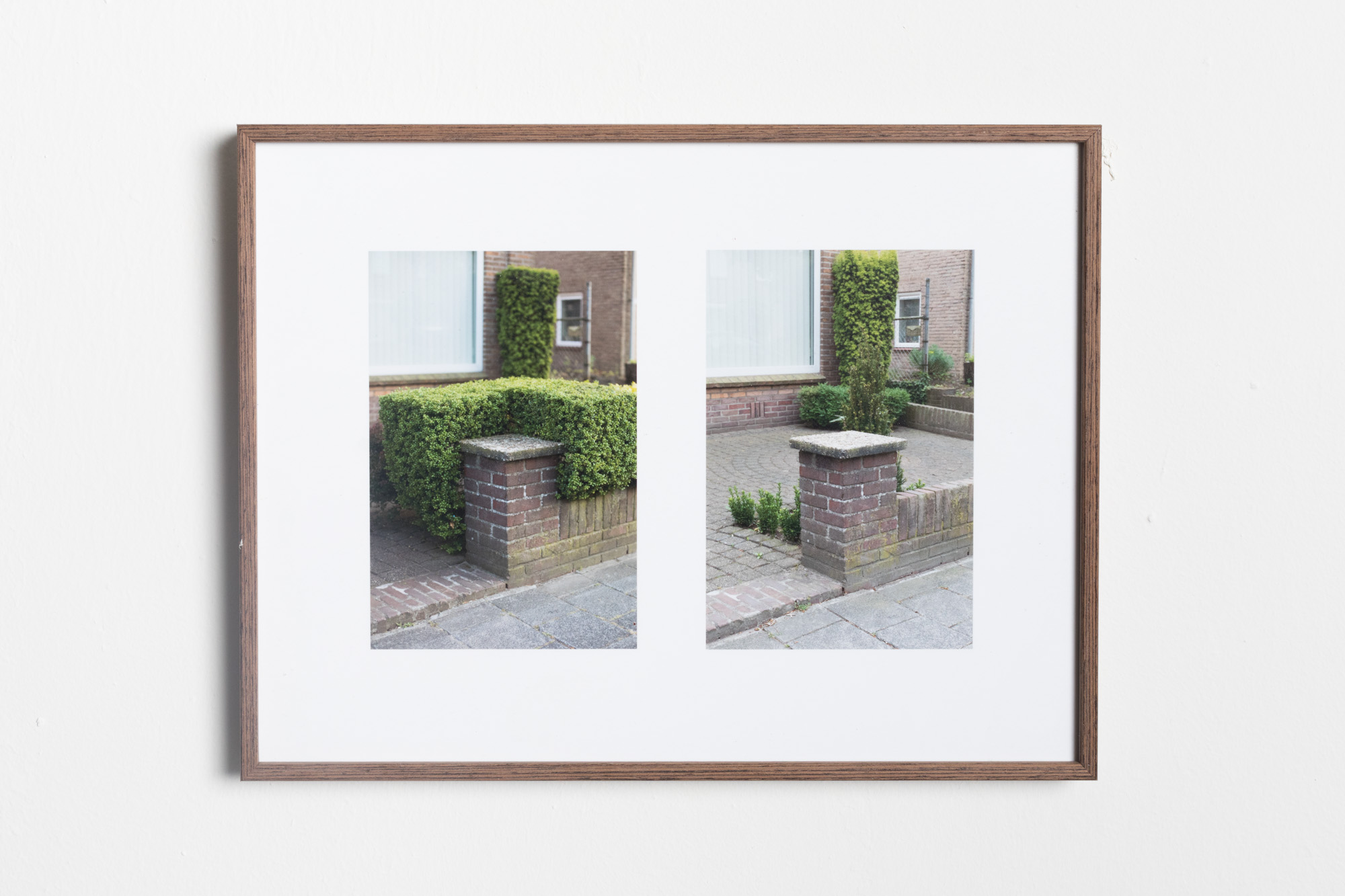 0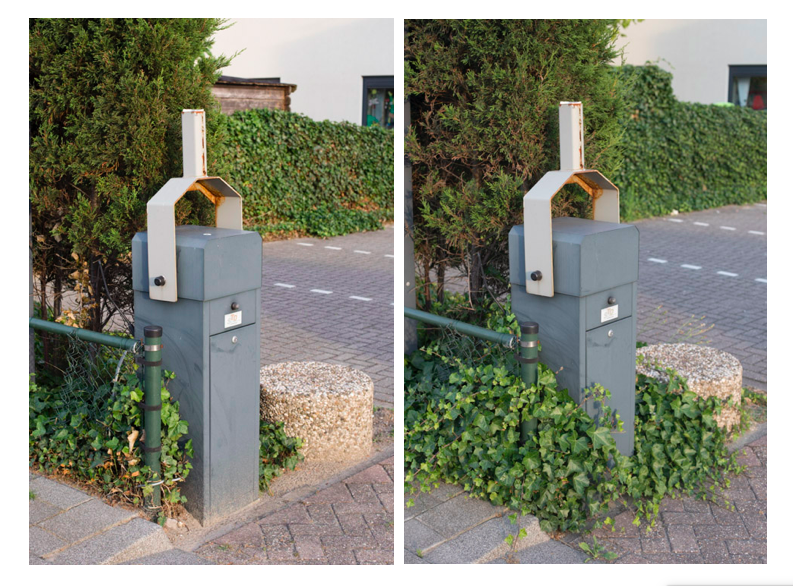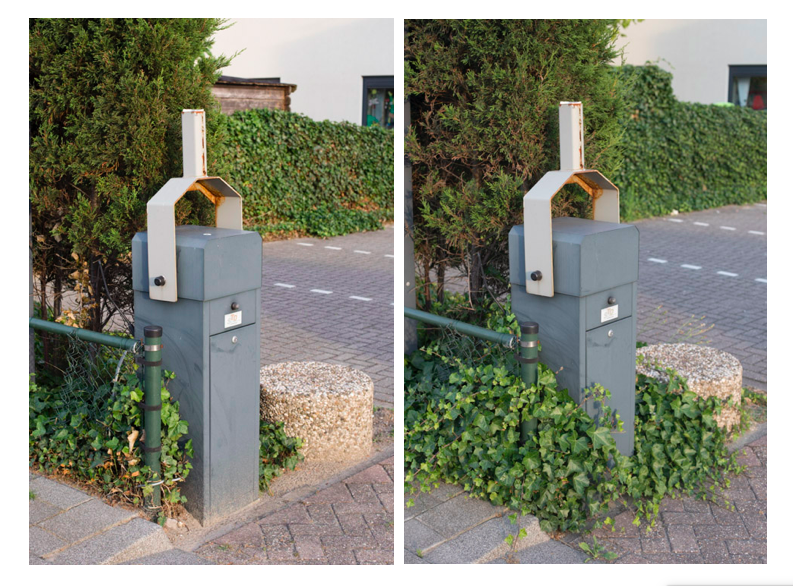 A lot can happen in a year.
I'm still working on this project and will share each new addition as soon as I photograph them.