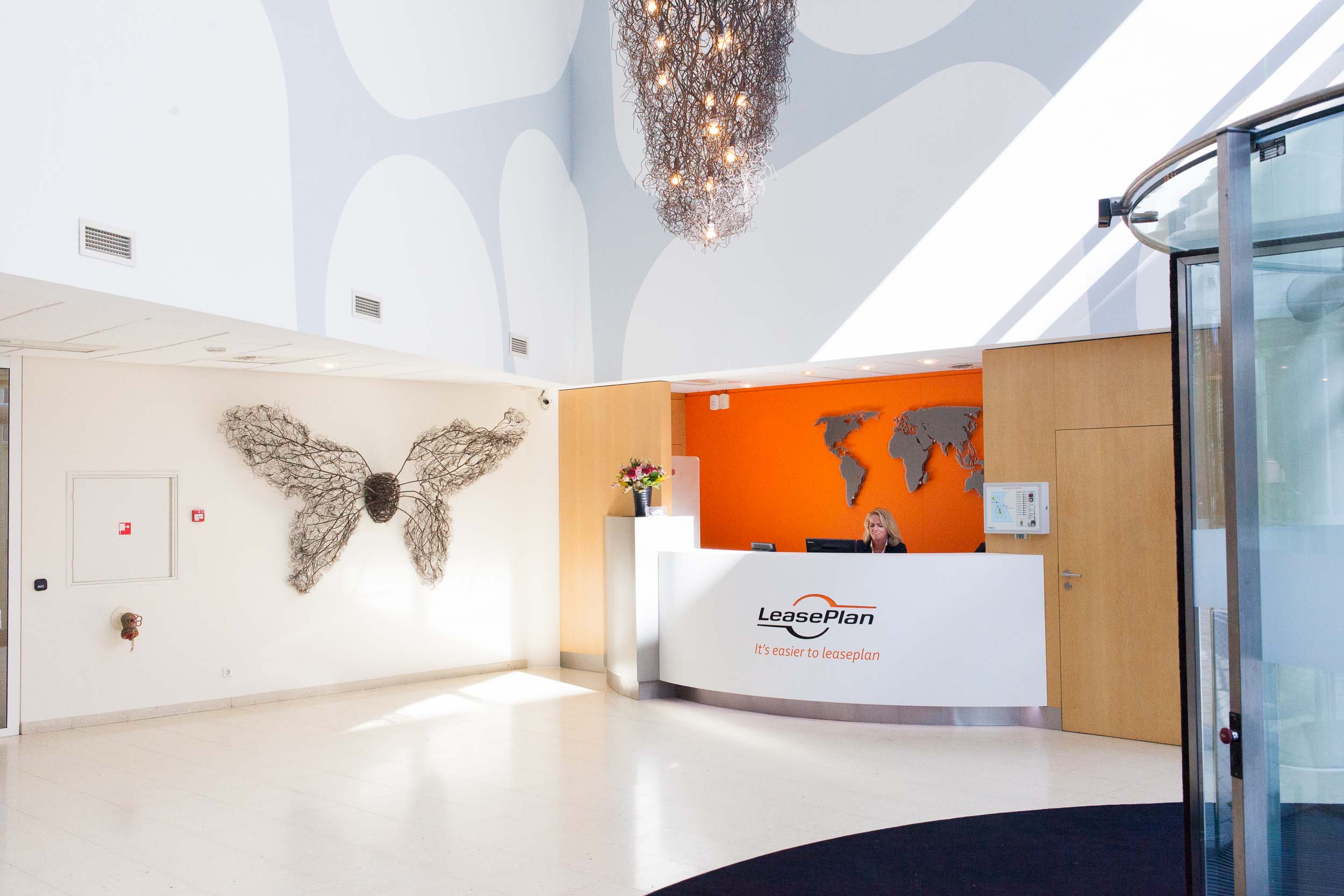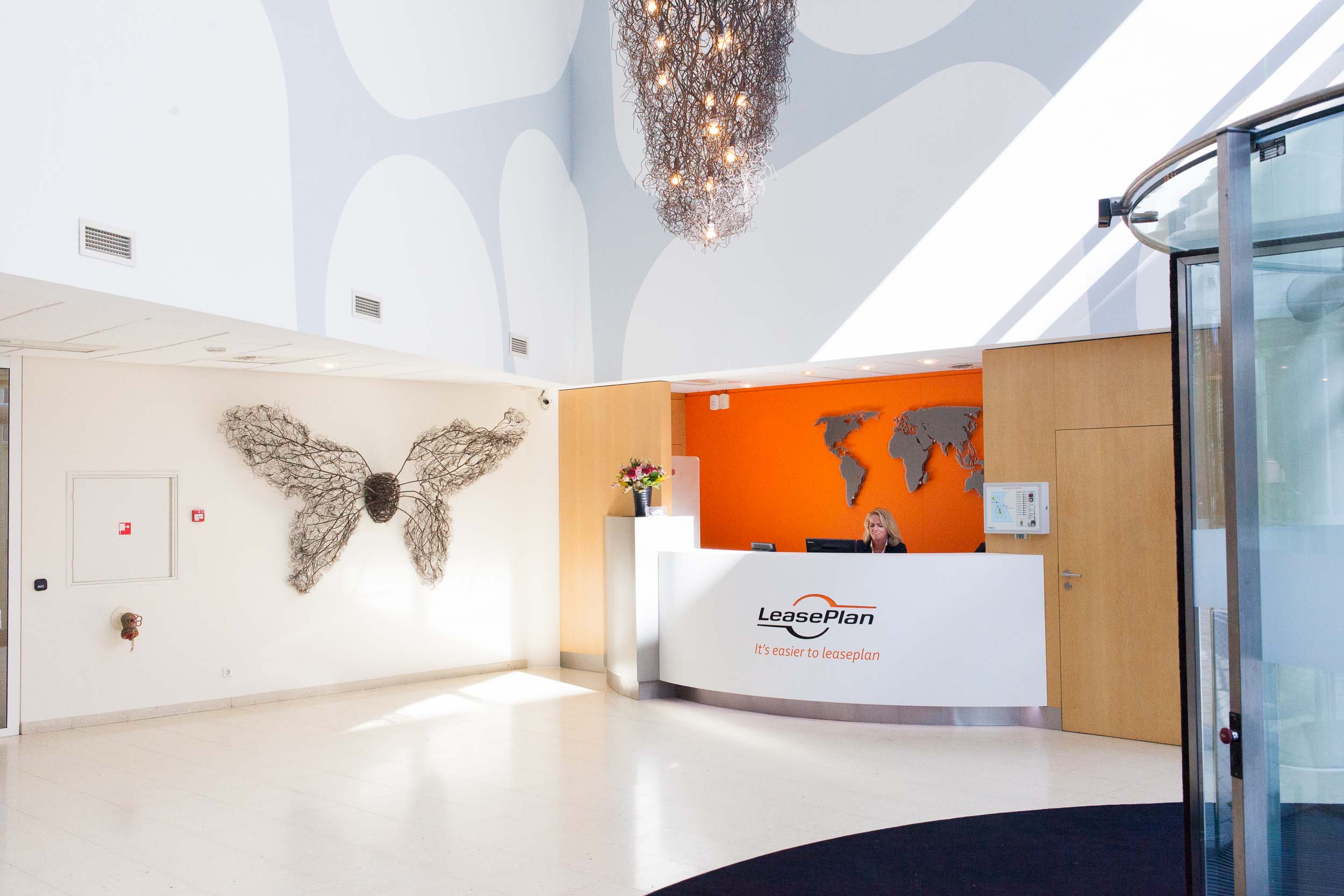 Artworks publication for Leaseplan Corporation
Together with curator of the Leaseplan art collection Nienke Offringa we made a publication containing the artworks of the collection.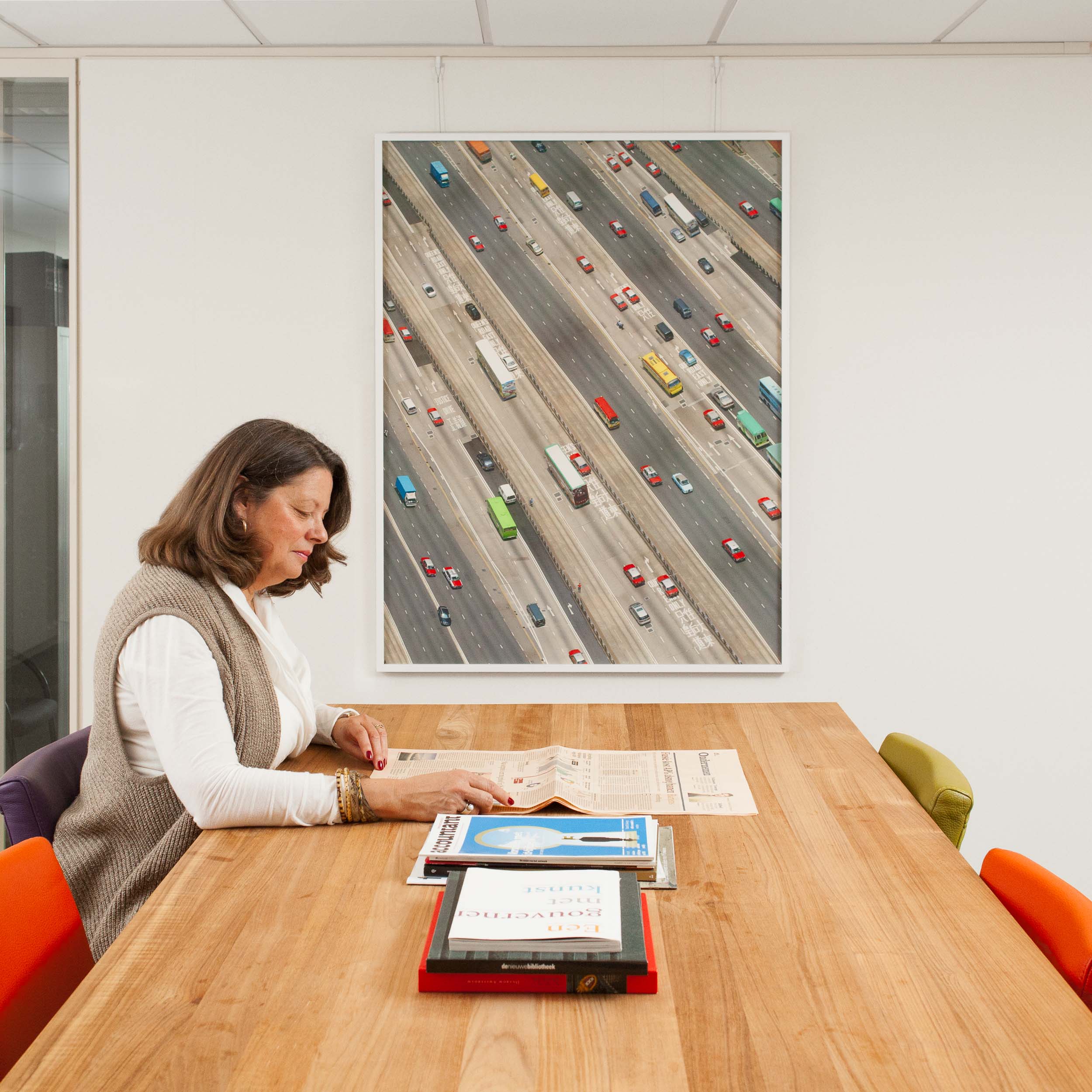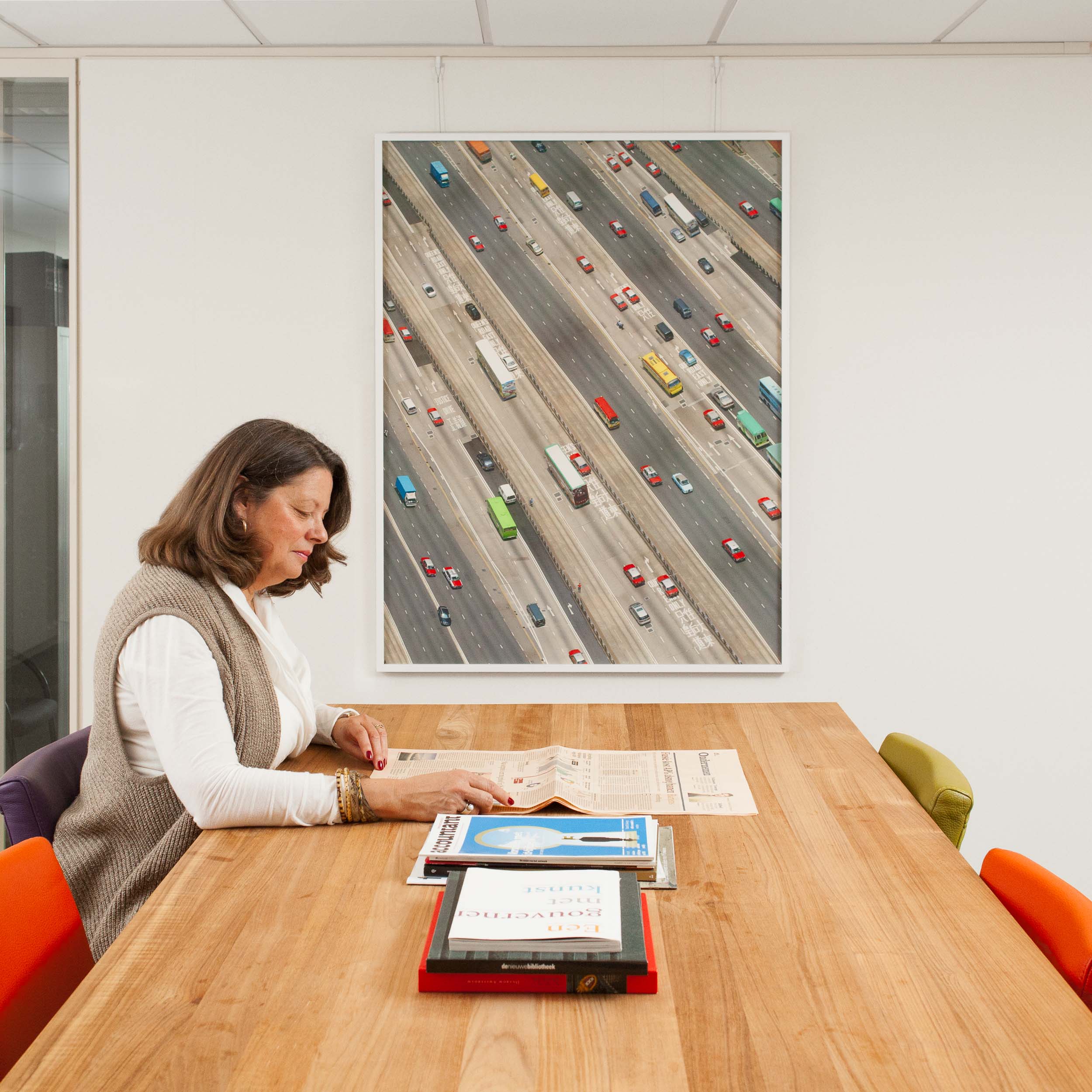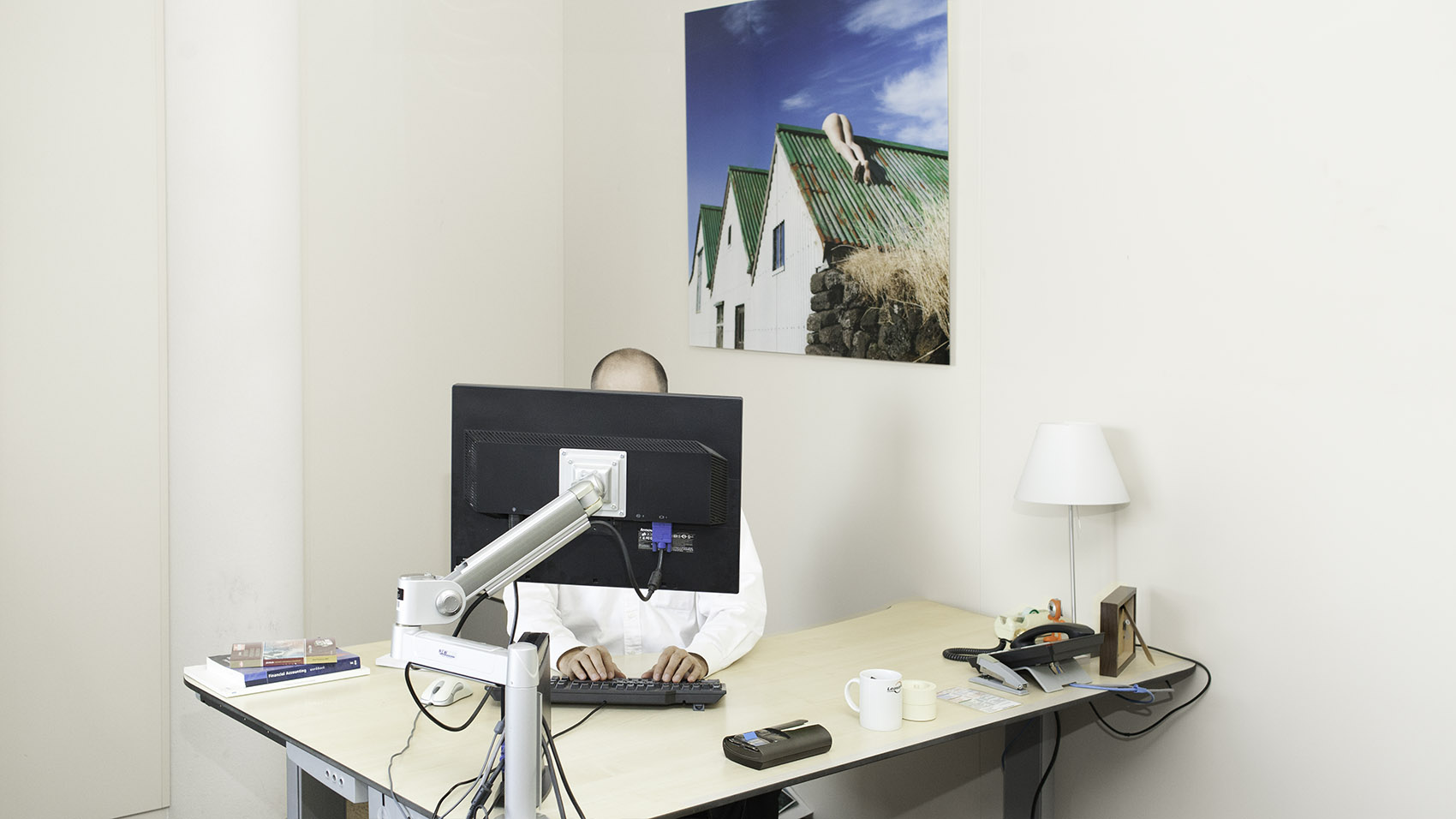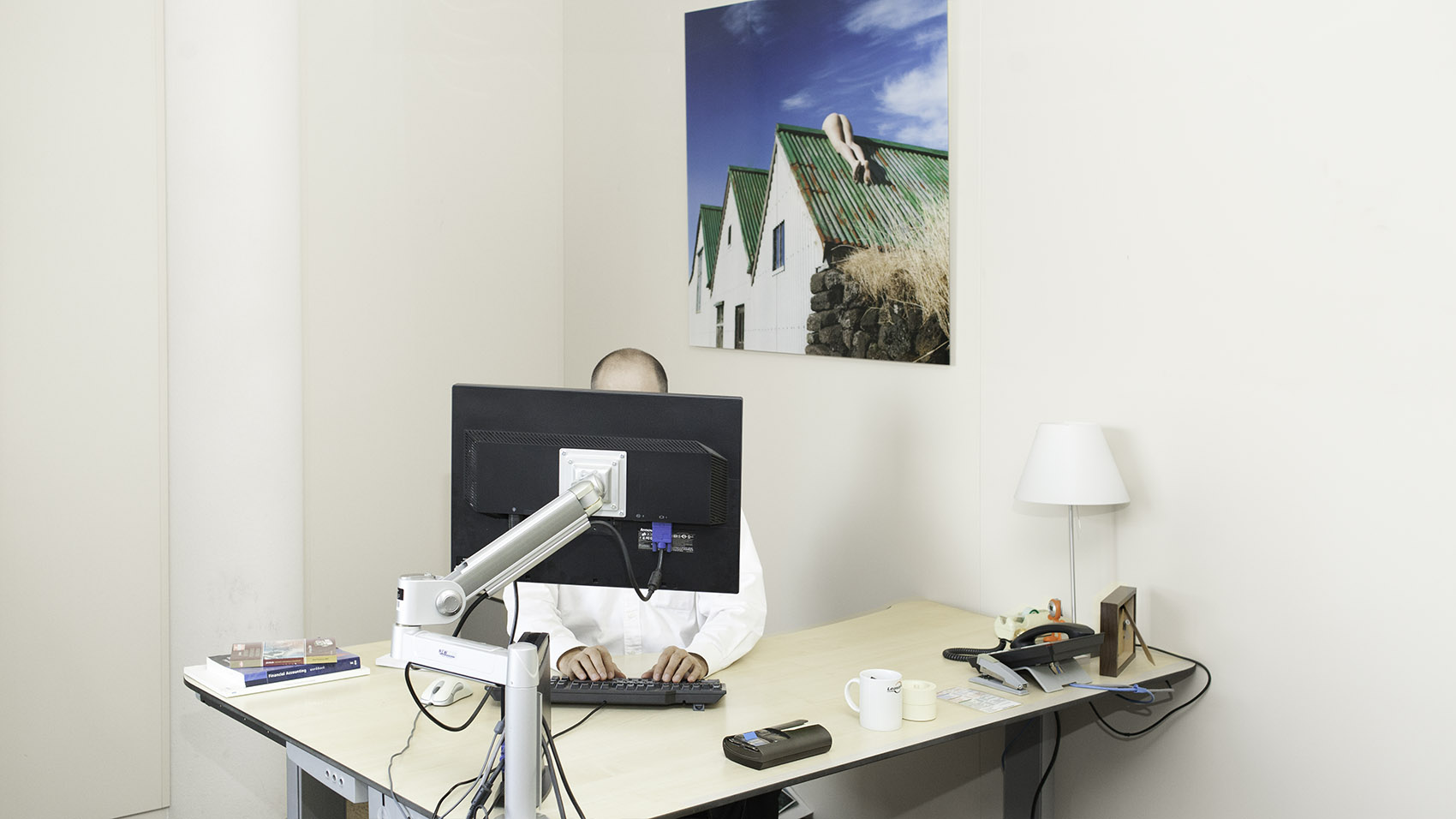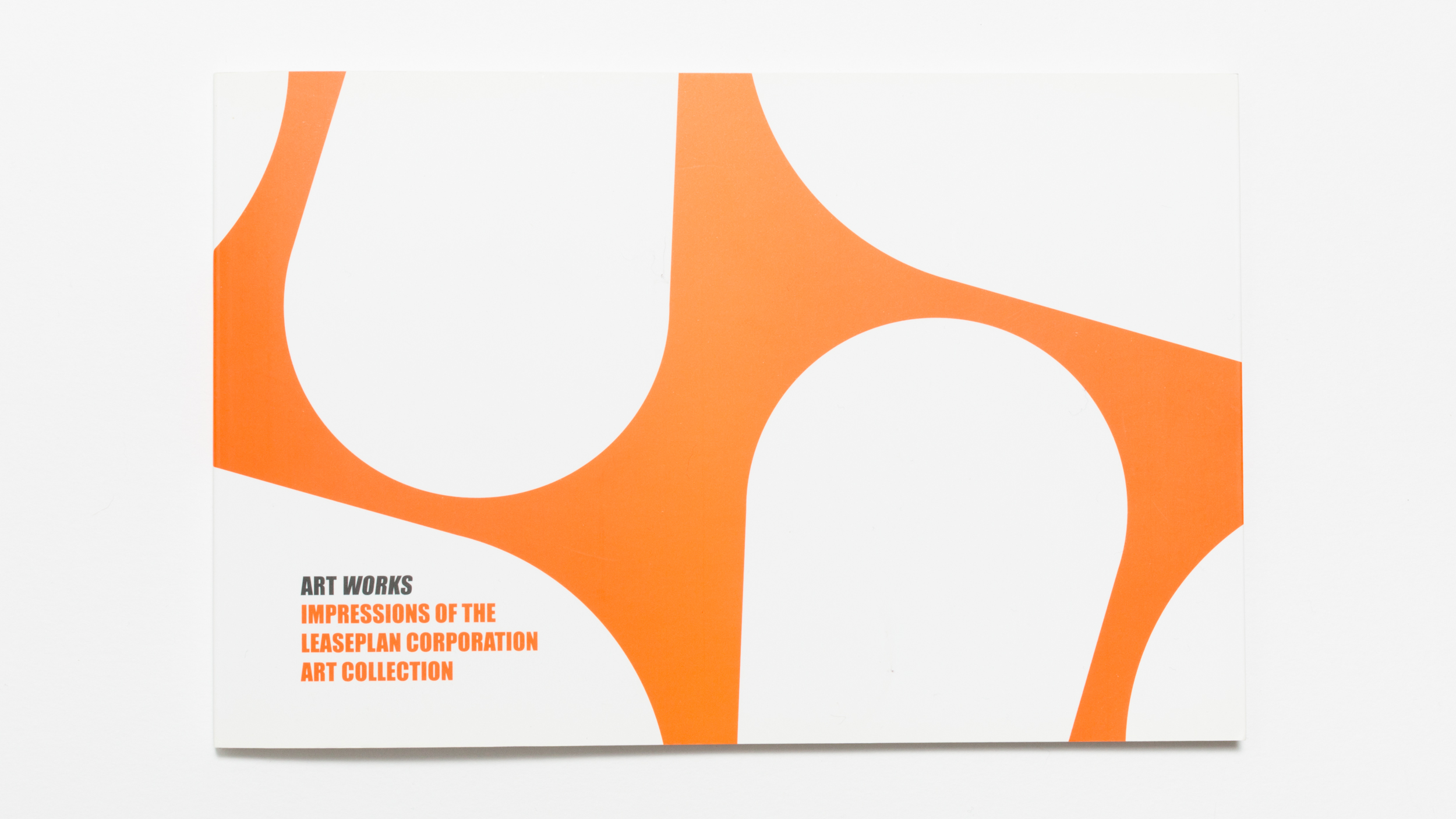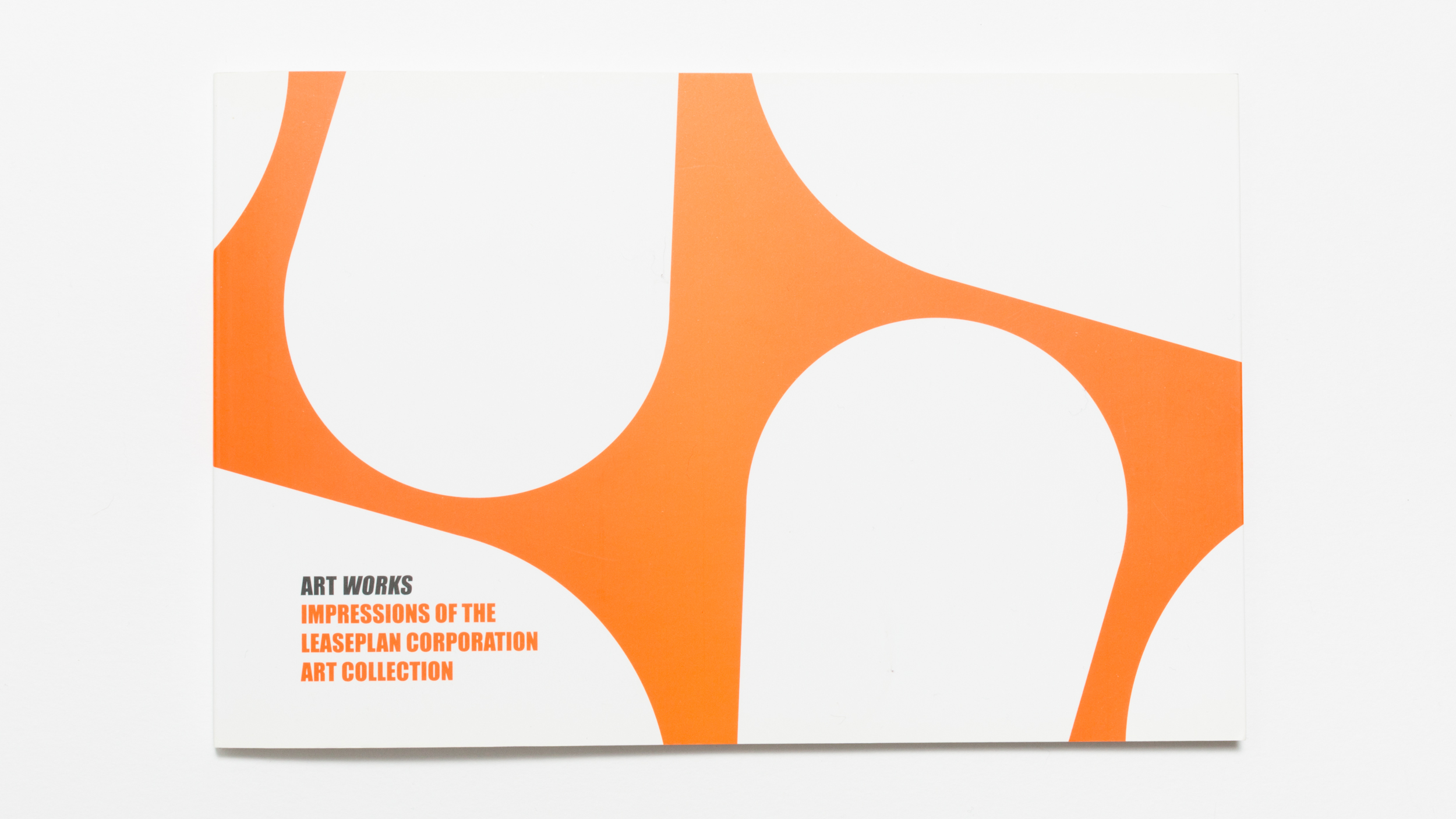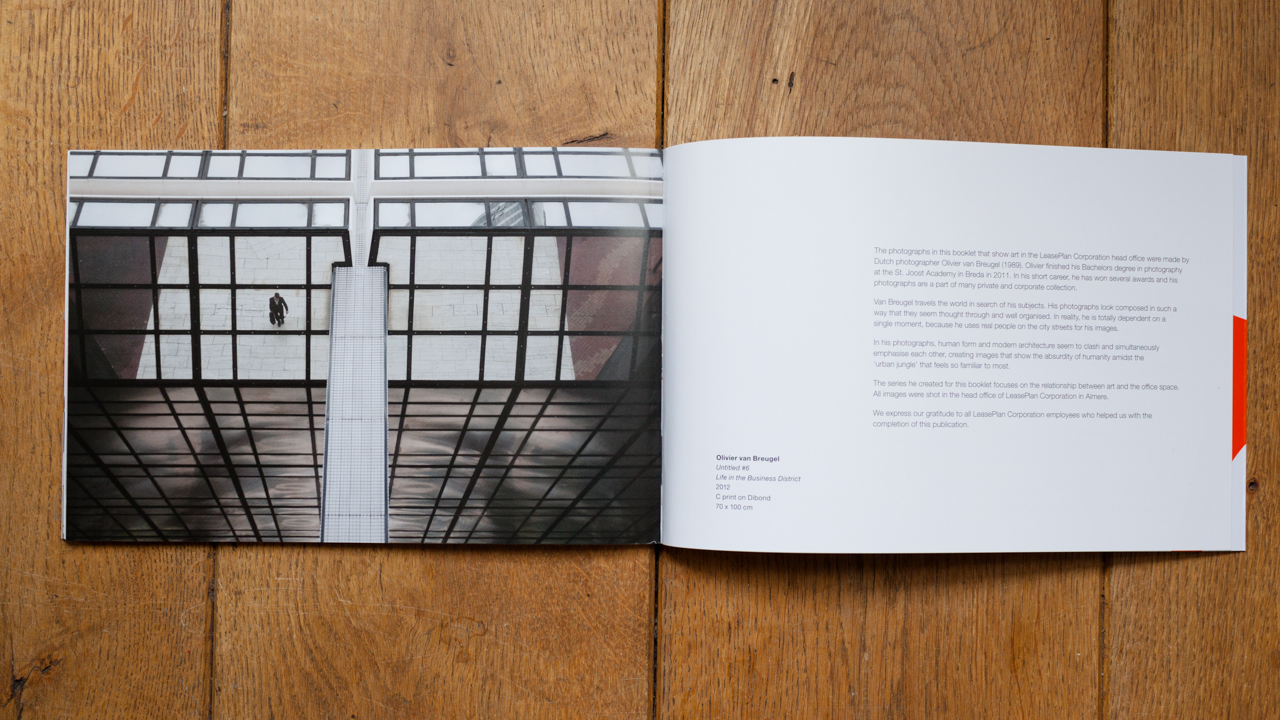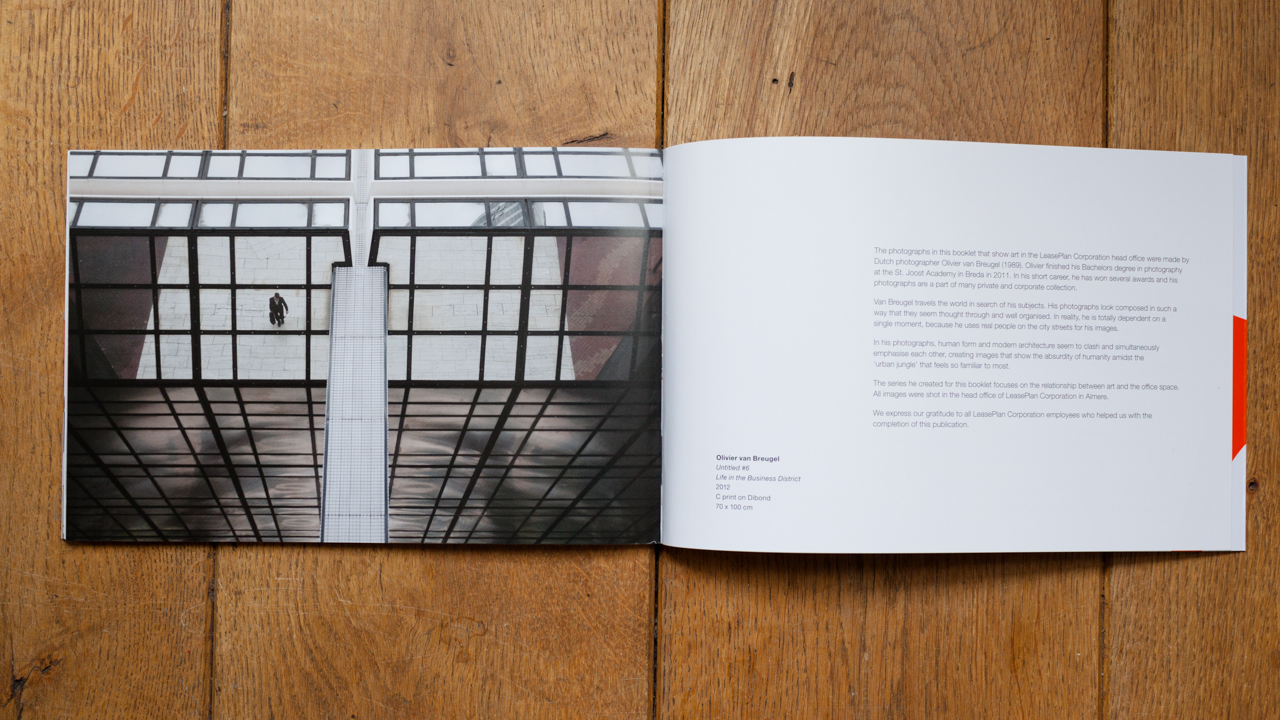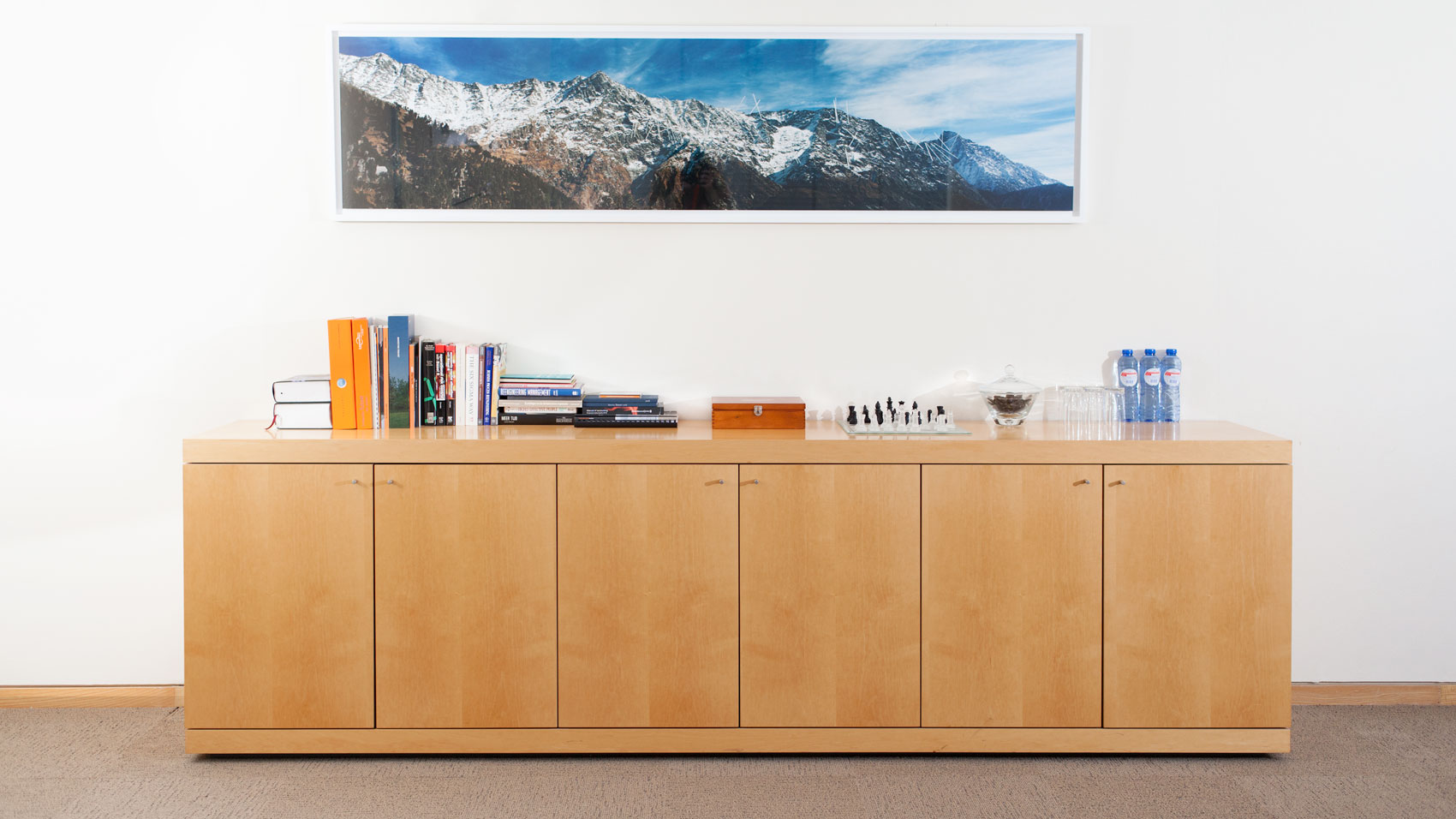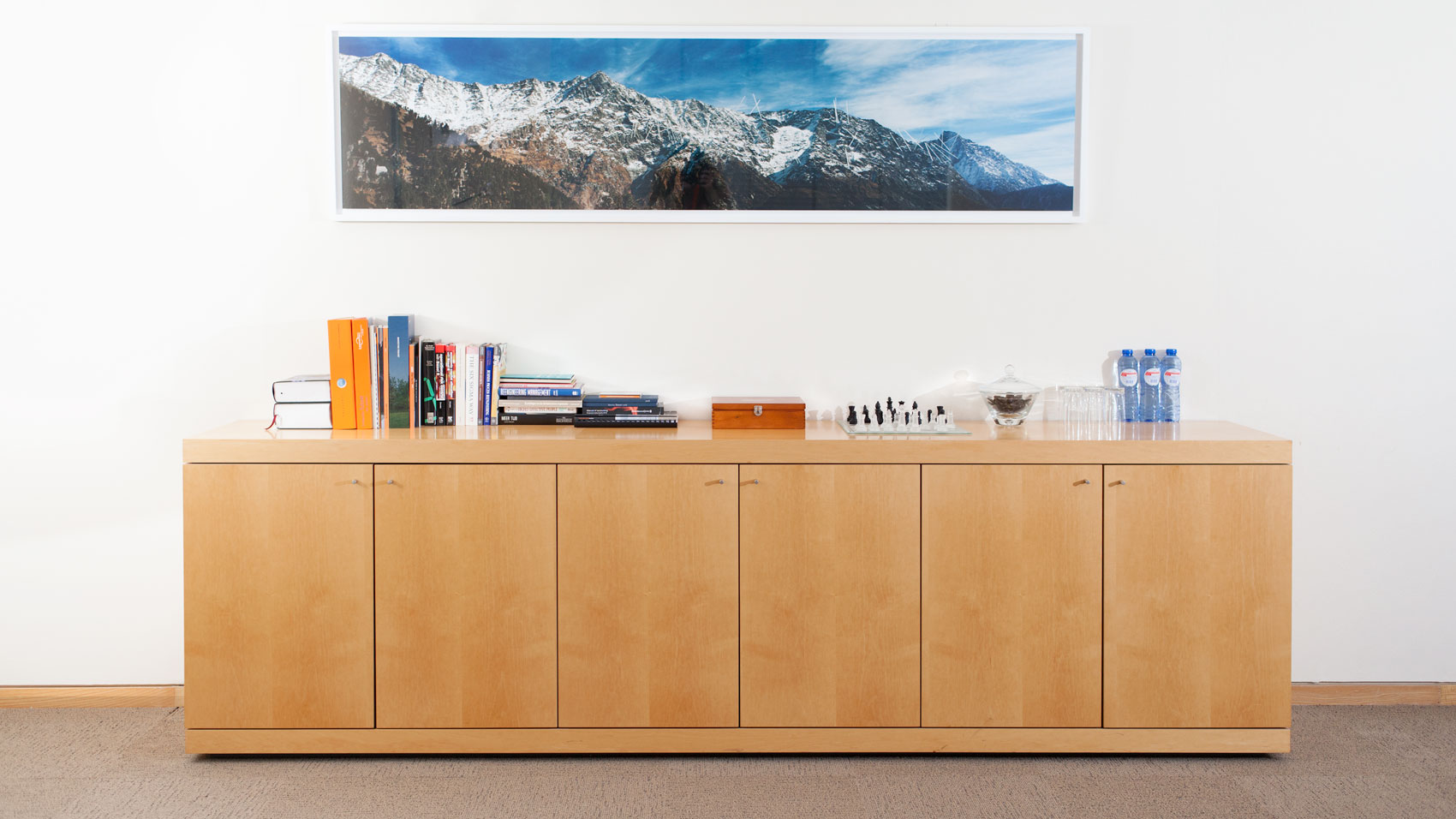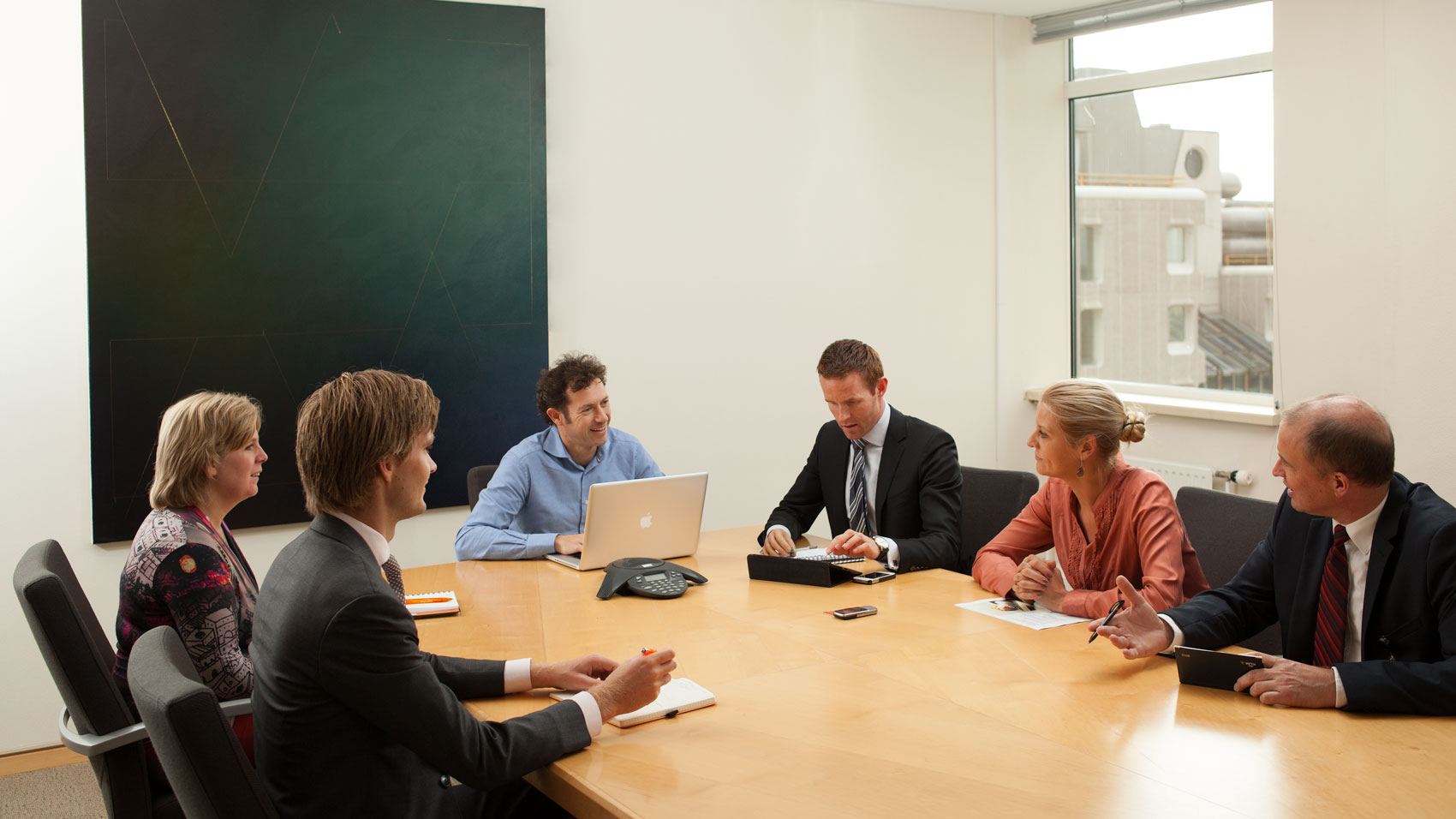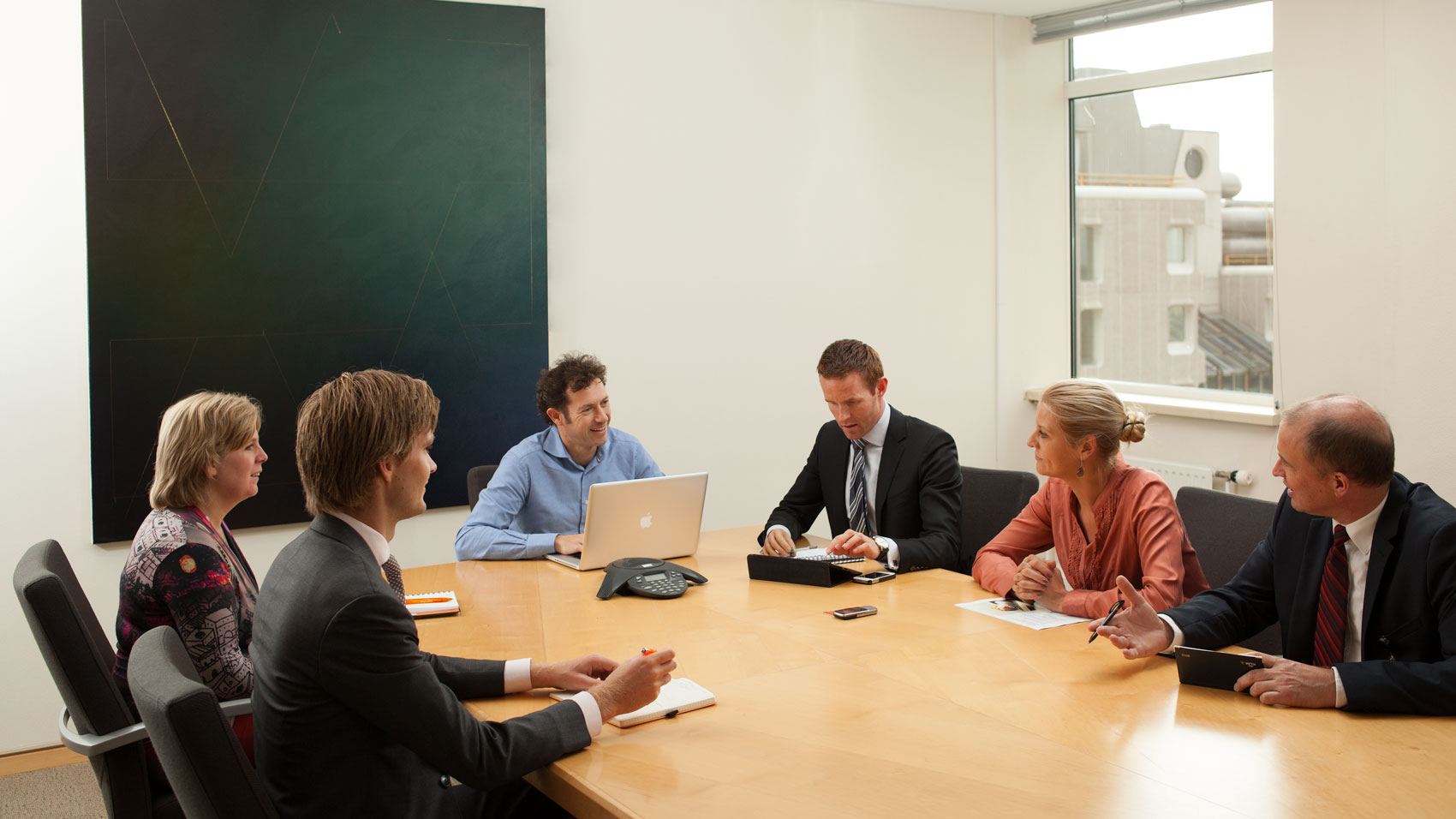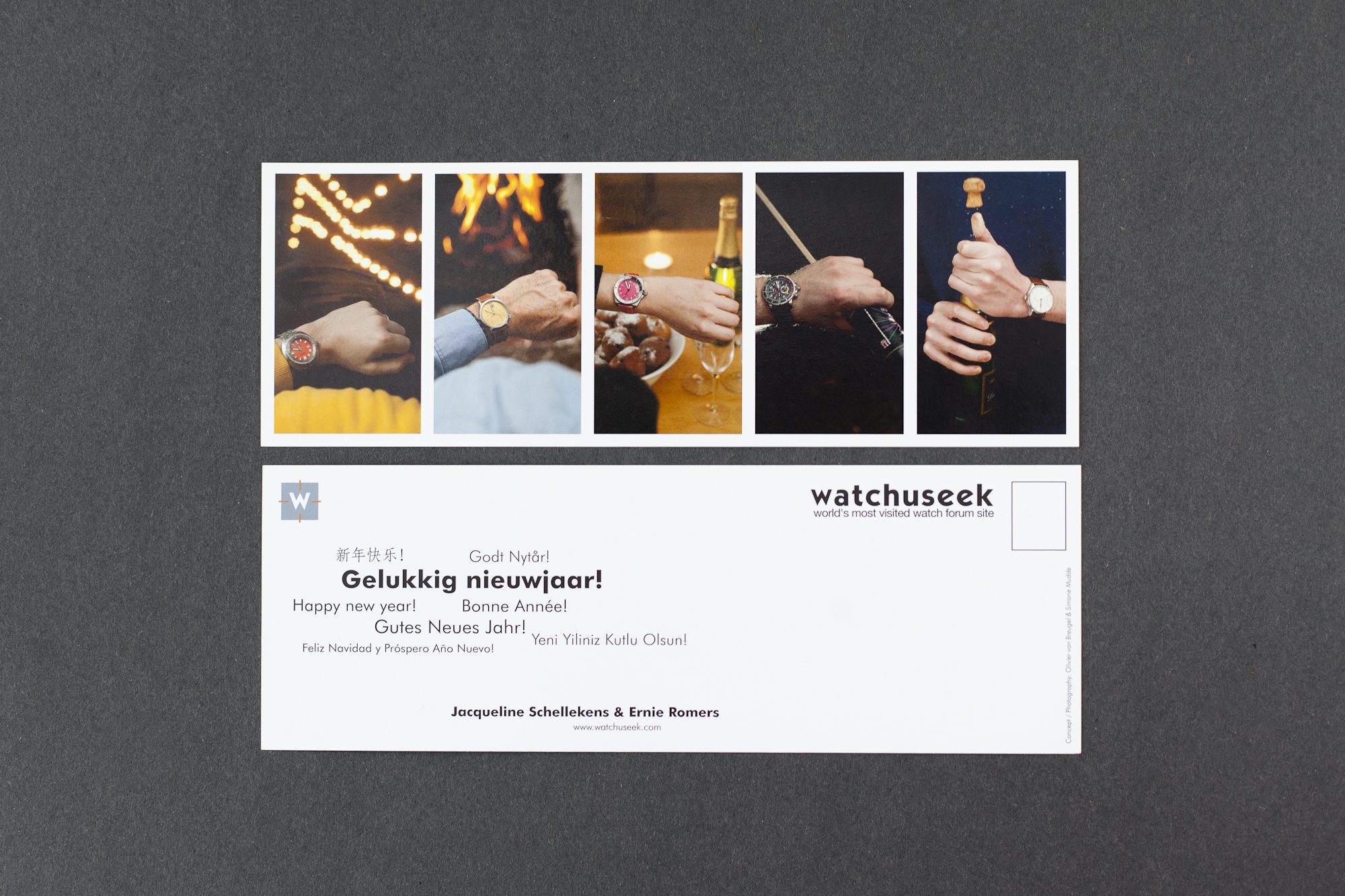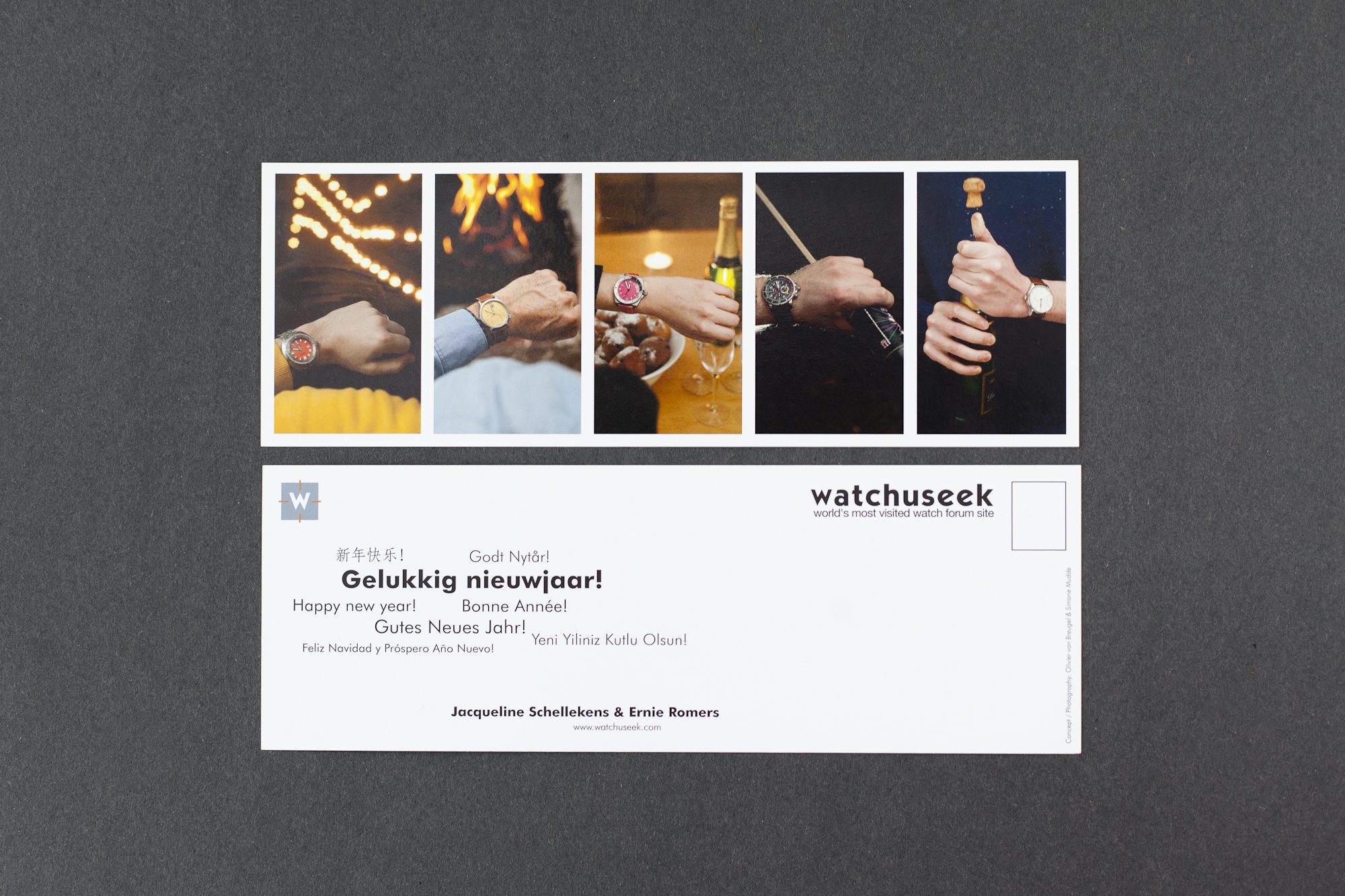 Watchuseek New Years card
Simone Mudde and I created this sequence of images for the Watchuseek New Years card.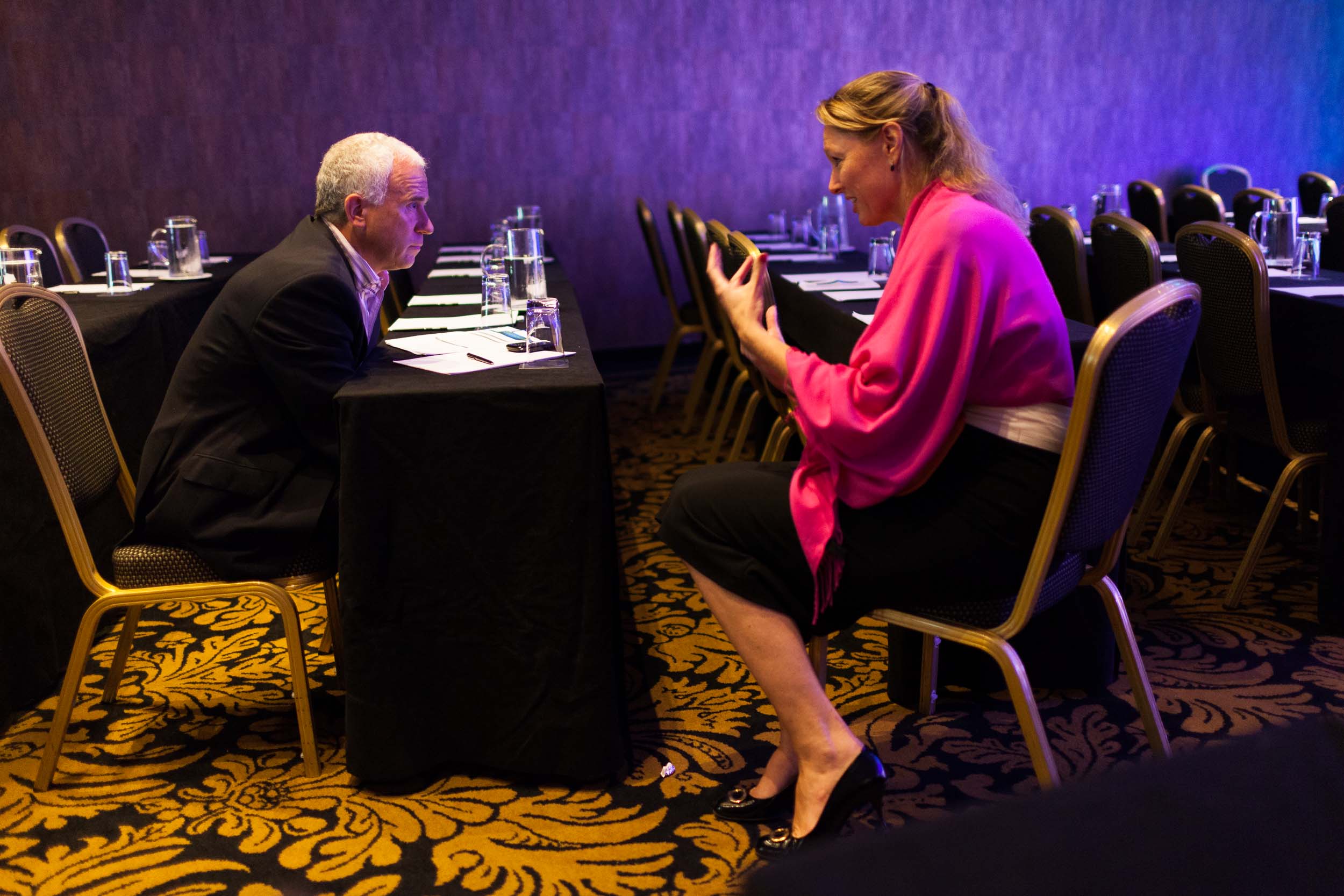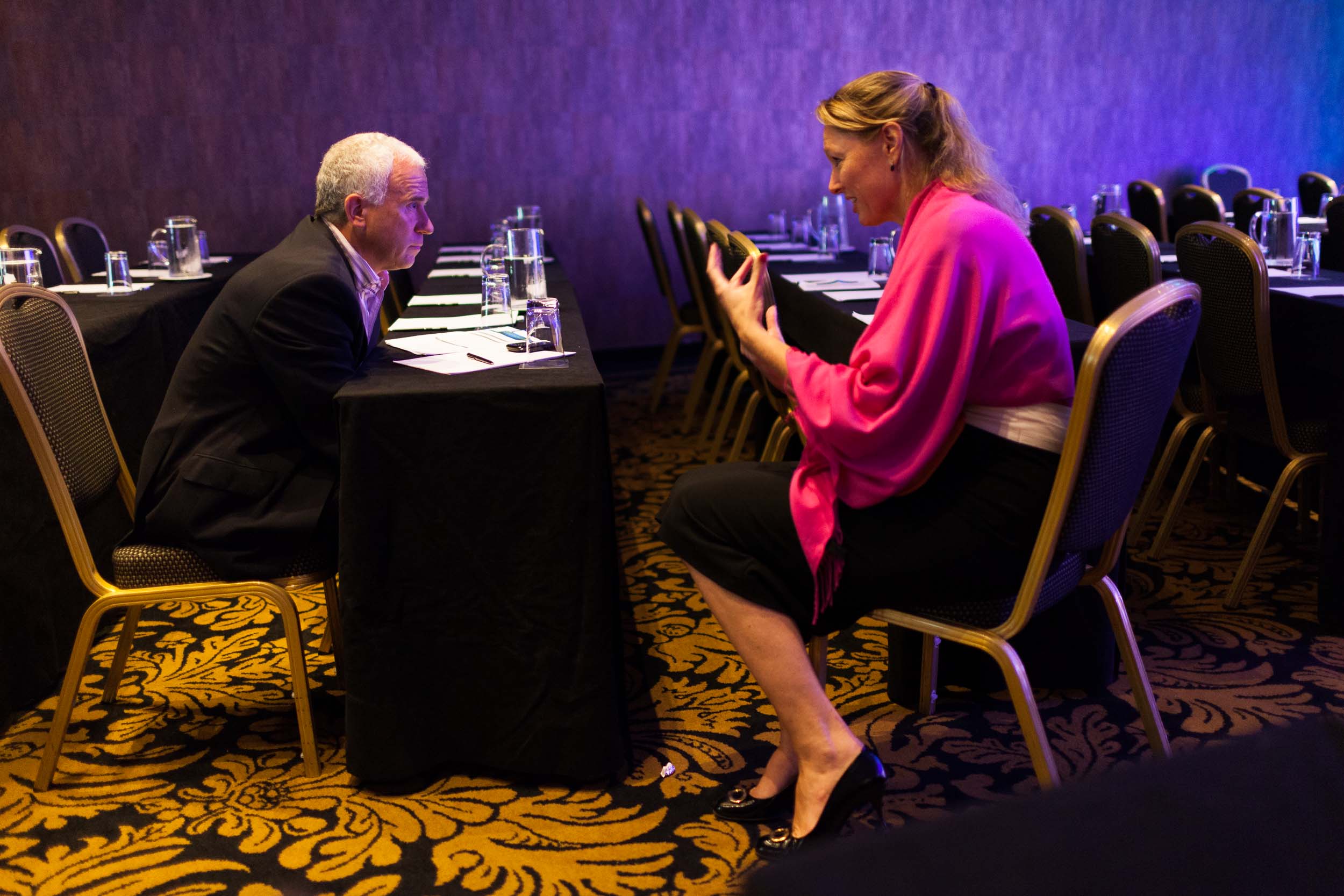 Wolters Kluwer event in Hilton Amsterdam
Two years in a row I've photographed Wolters Kluwer's tech event in the Hilton Hotel in Amsterdam. The focus was on interaction between people and pictures of the presentations being held. A sort of overview of the event.