Product & Design assignments.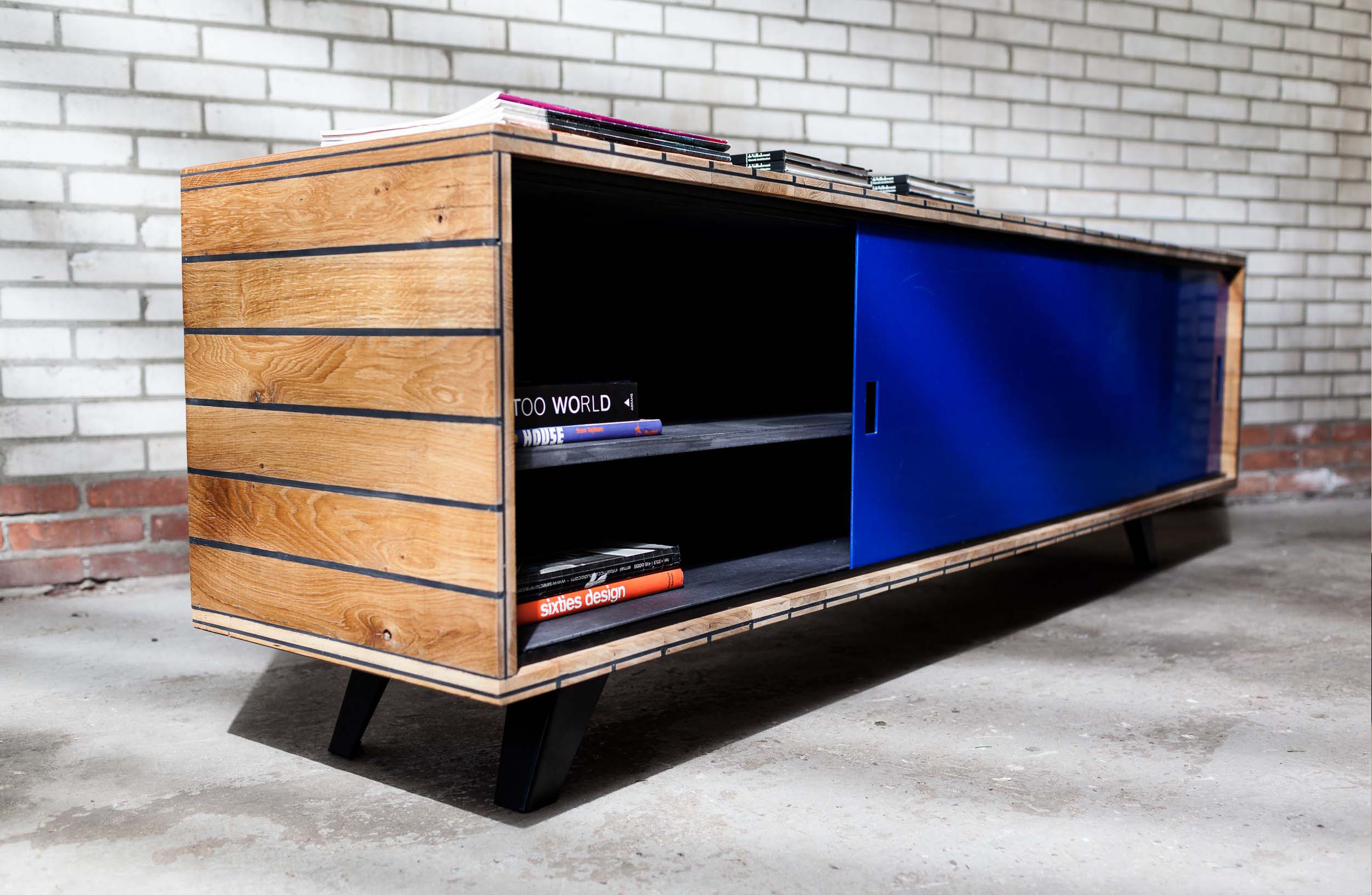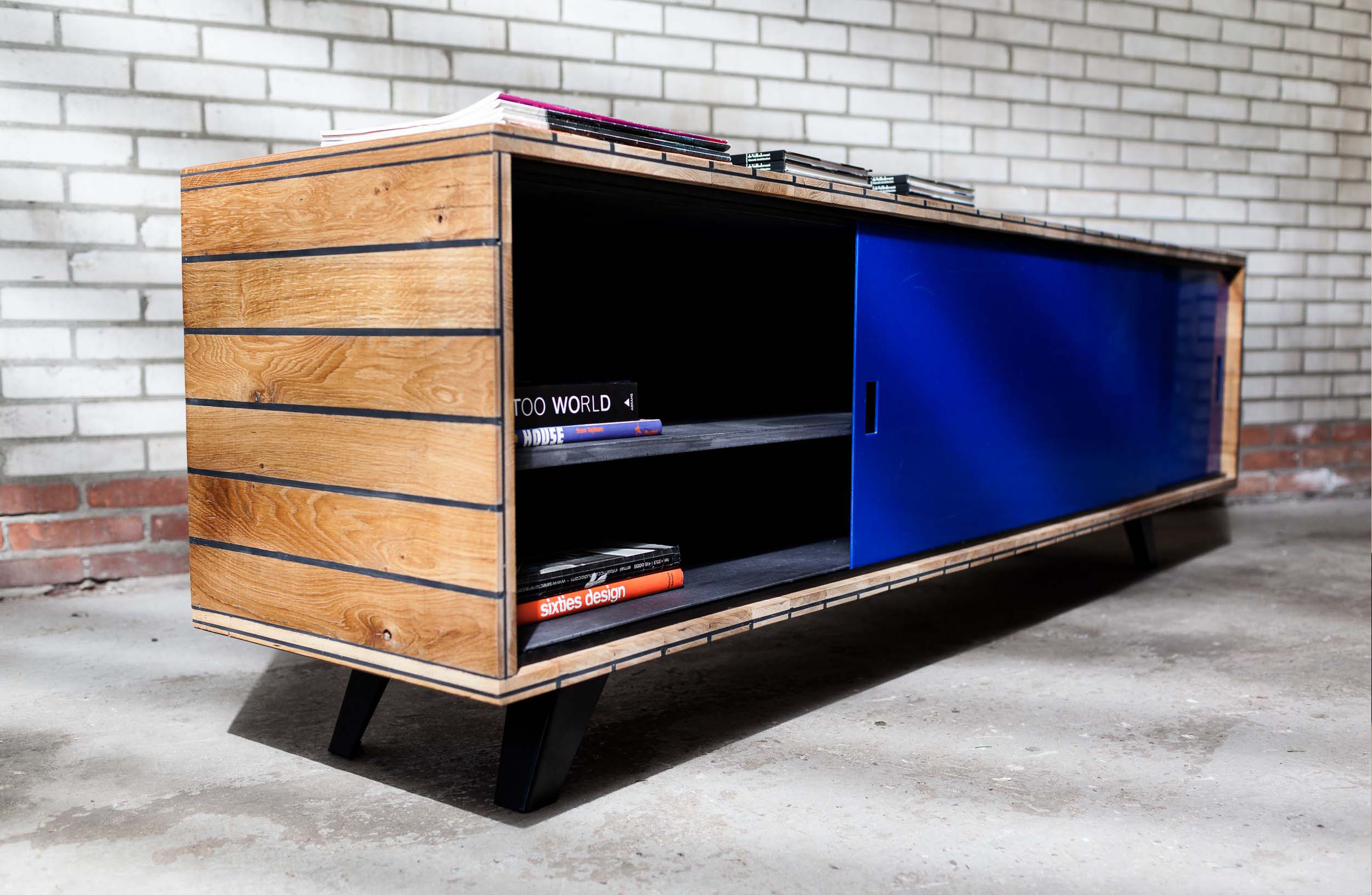 Product photography for Studio Kocks
Studio Kocks build a variety of design cupboards. Photography for his website.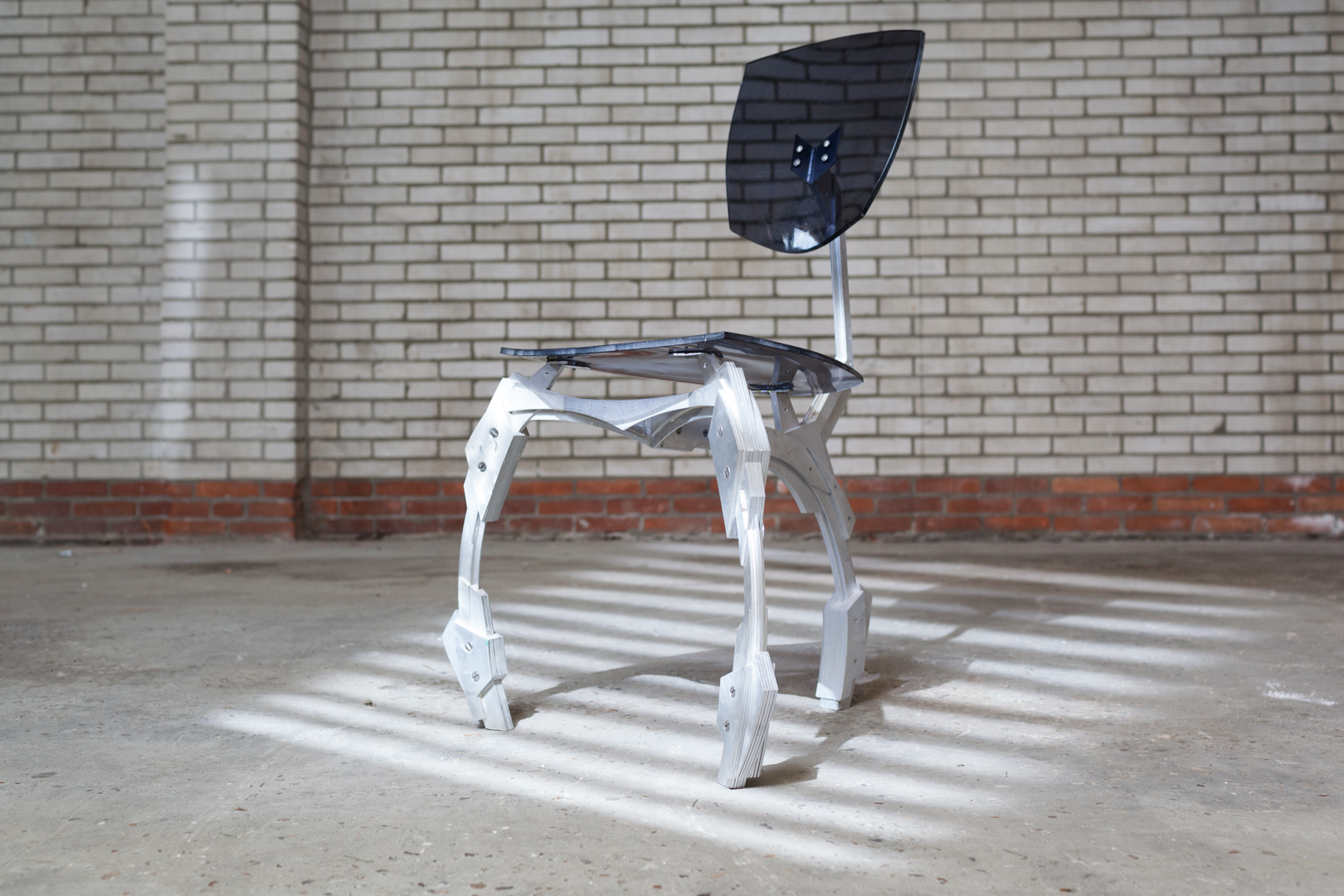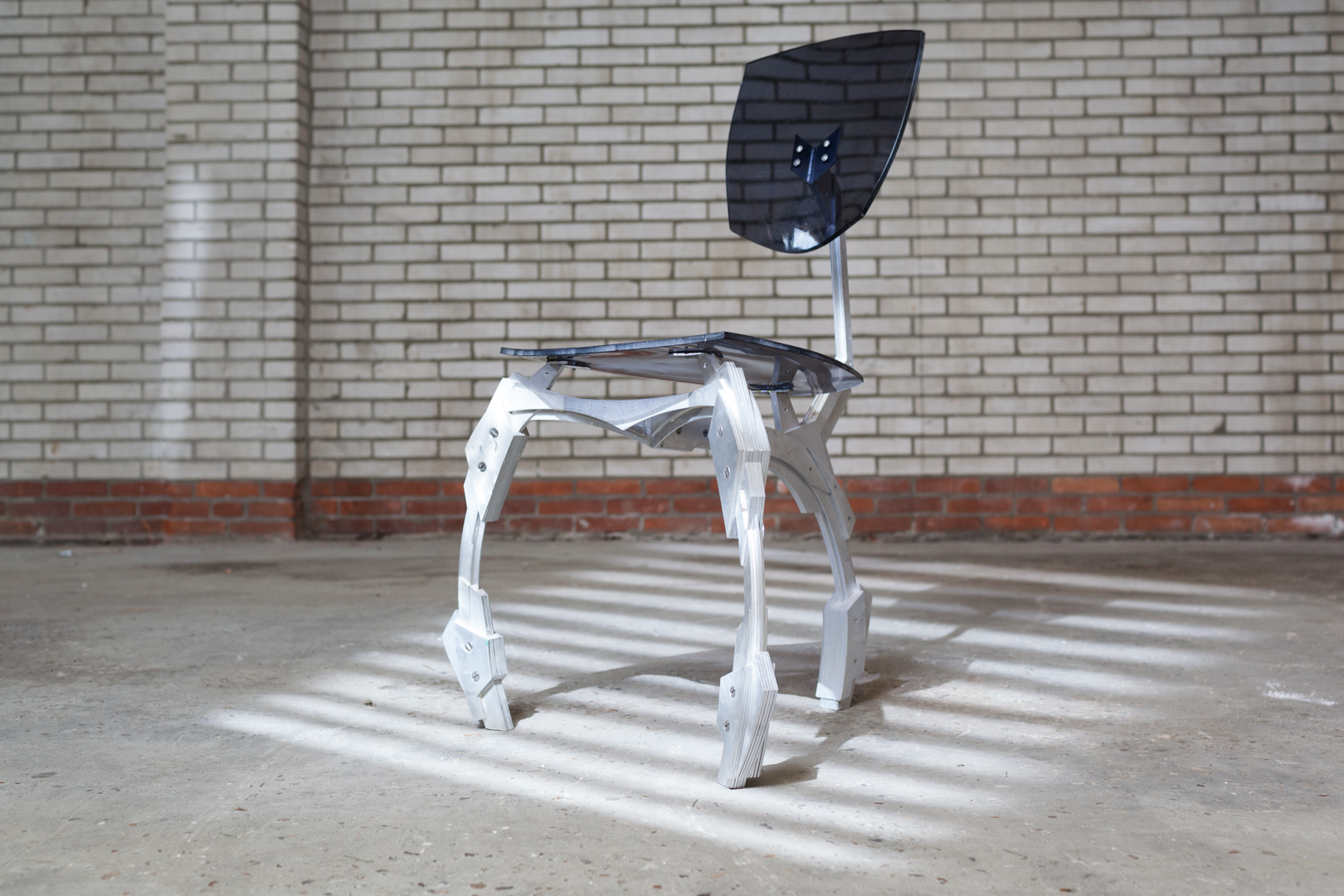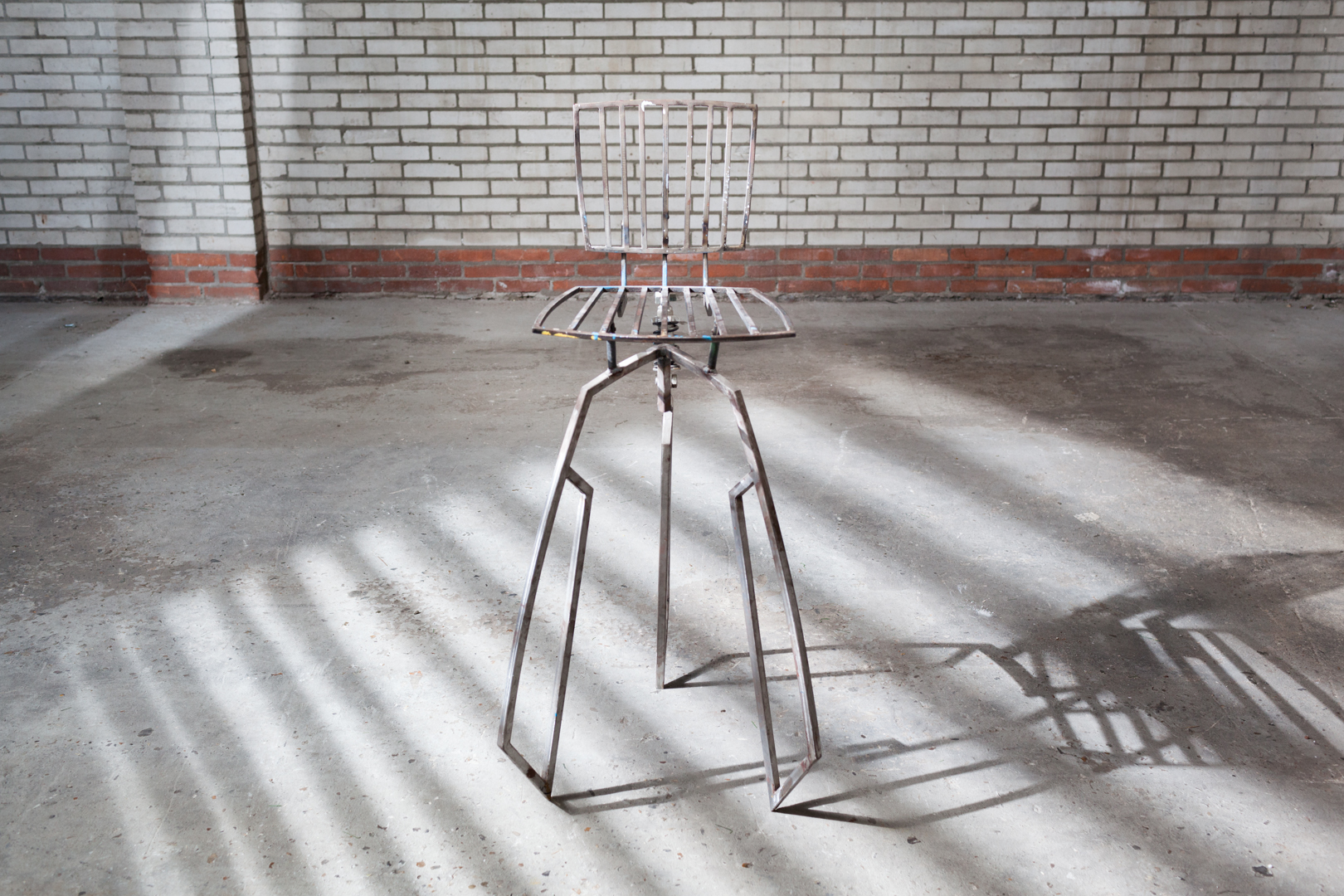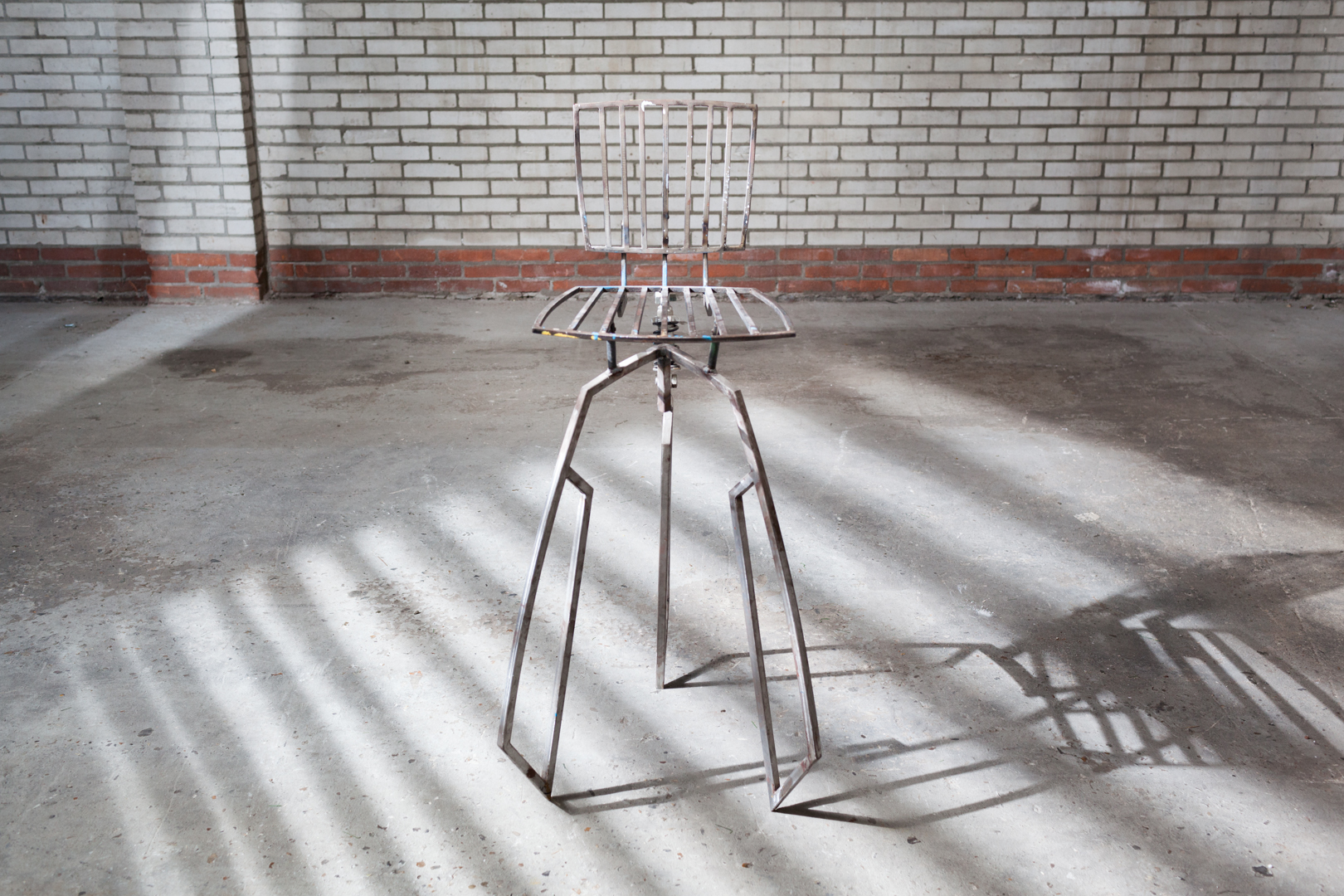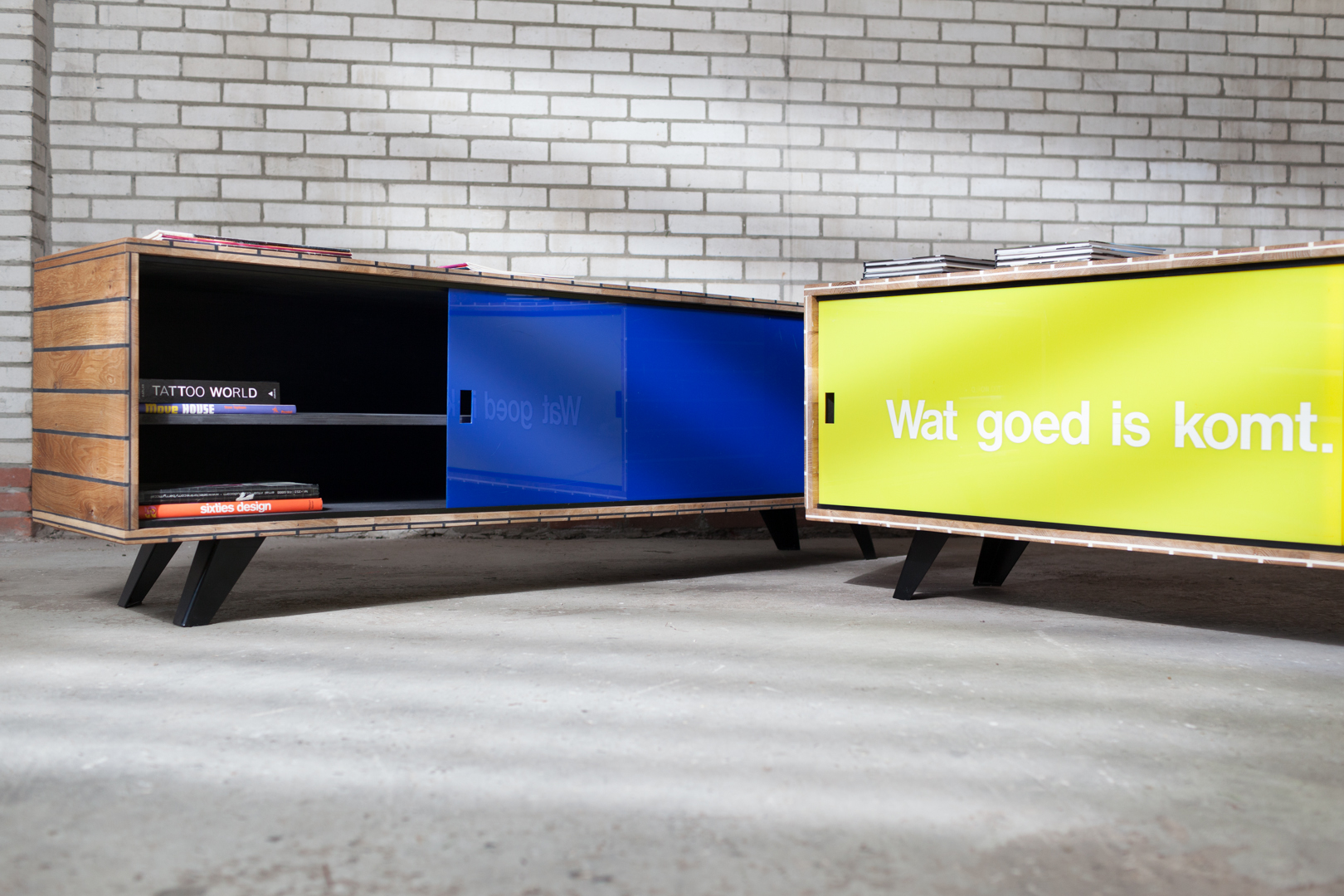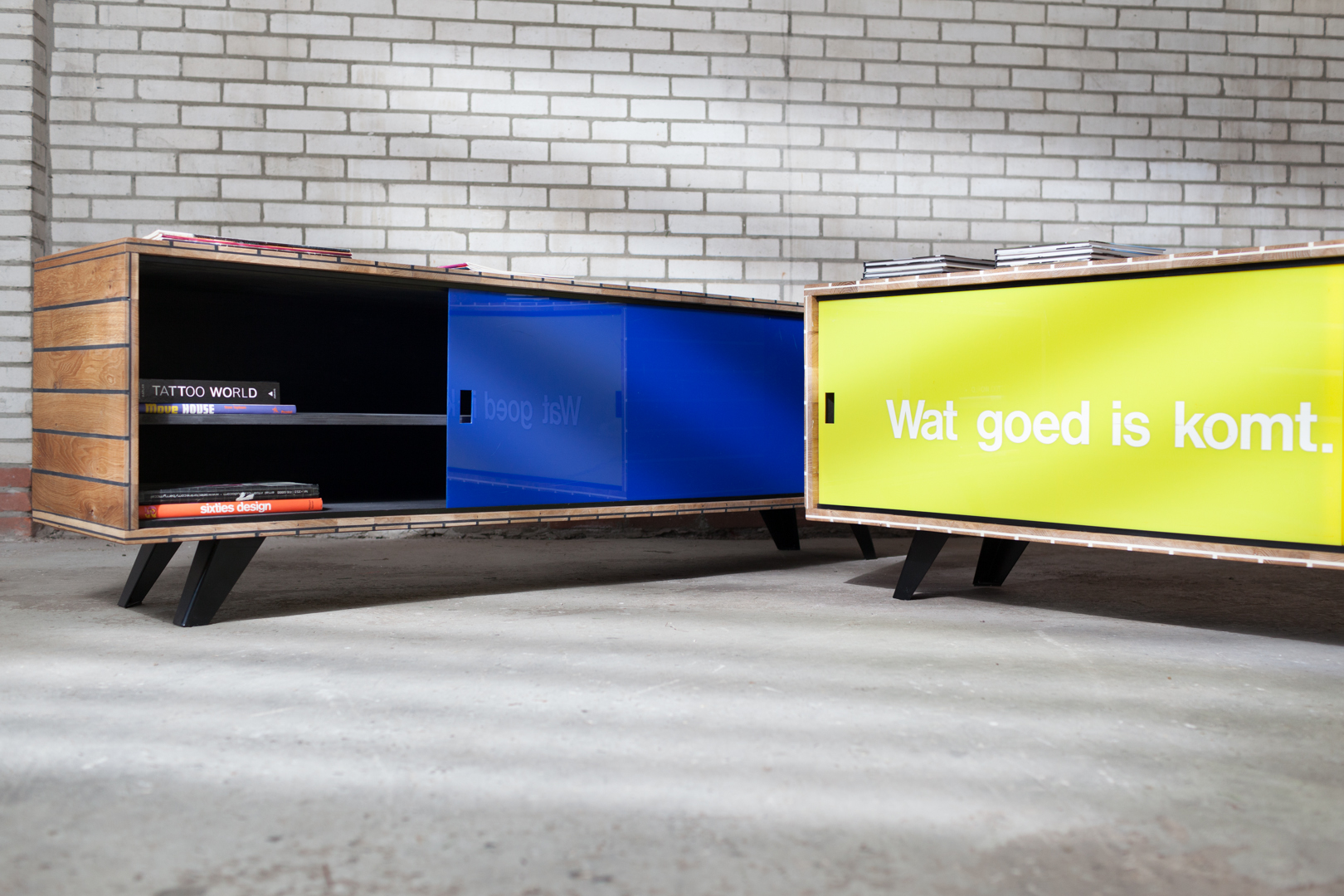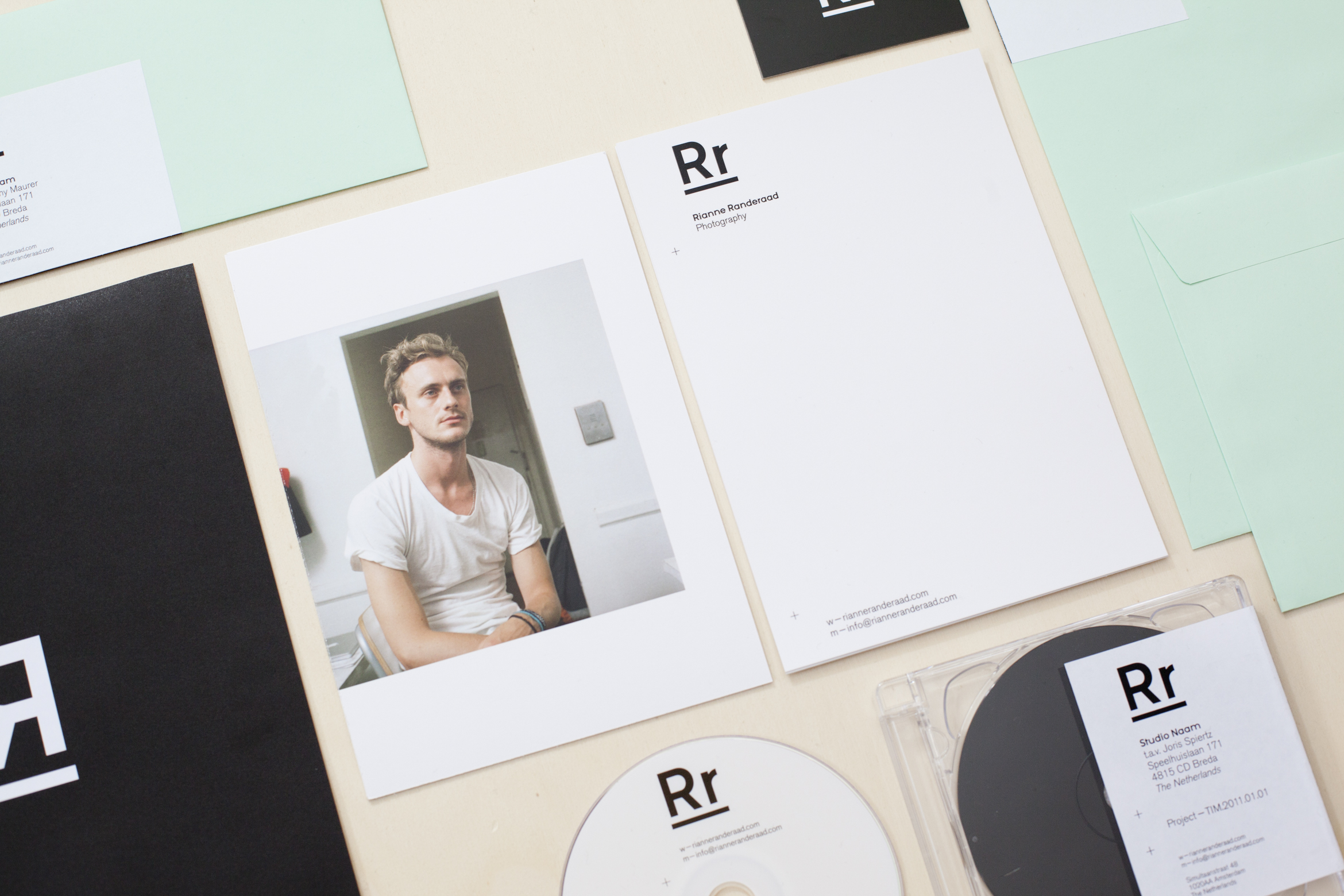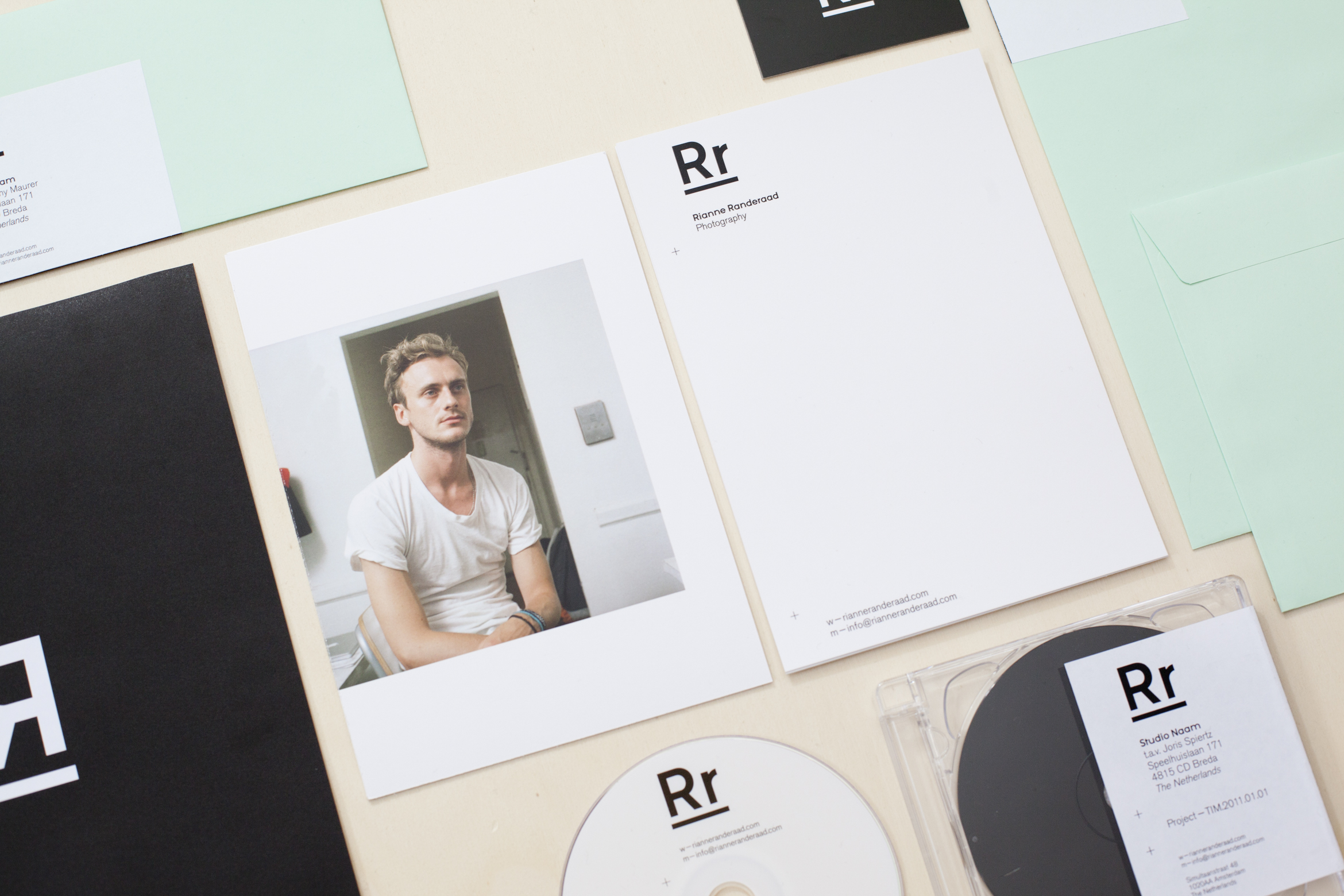 Studio Naam is a design studio based in Utrecht I've worked with on many occassions. They designed McHotel and this very website.
These photos were shot for their own website.