2017 – Photography experiment, still in progress.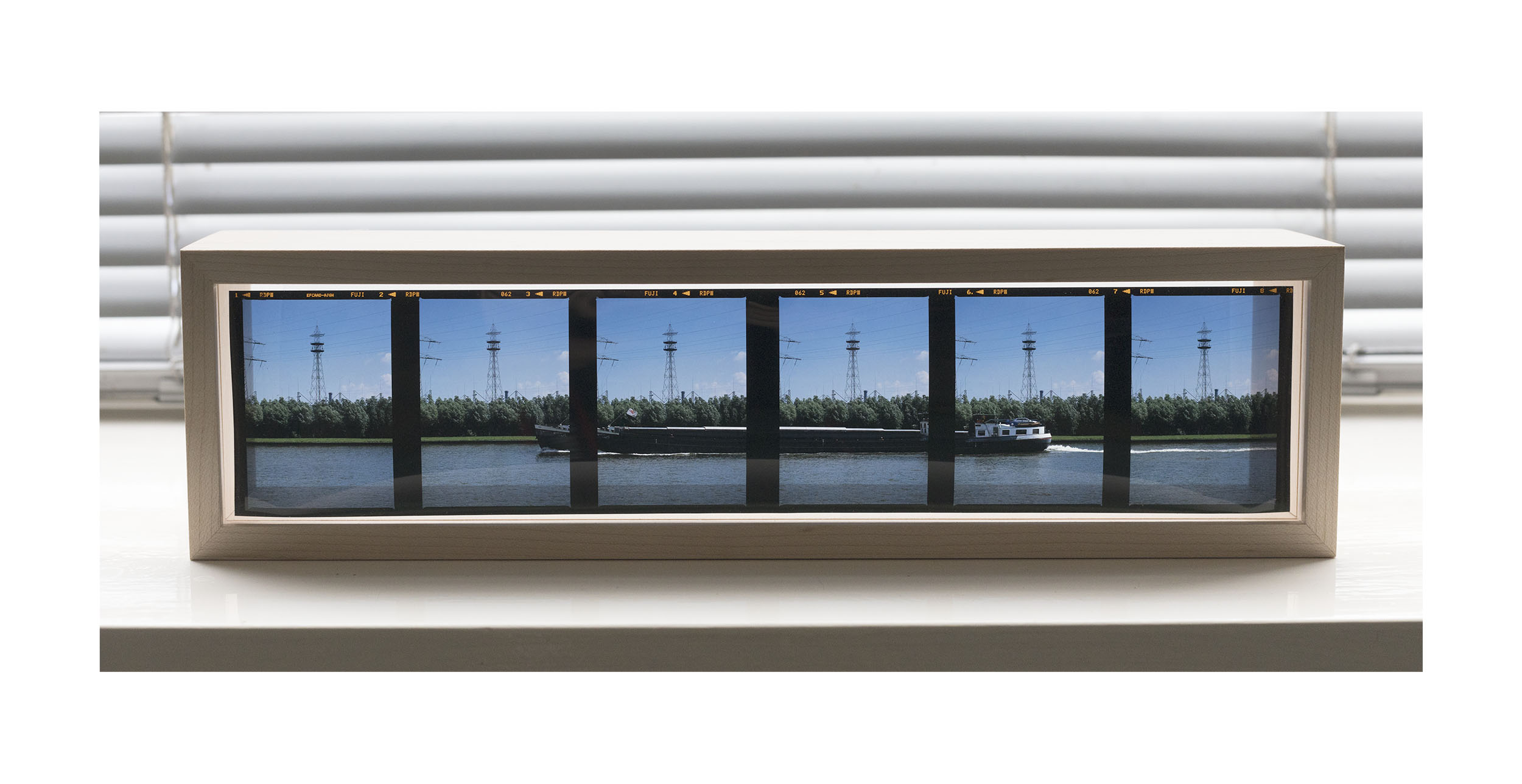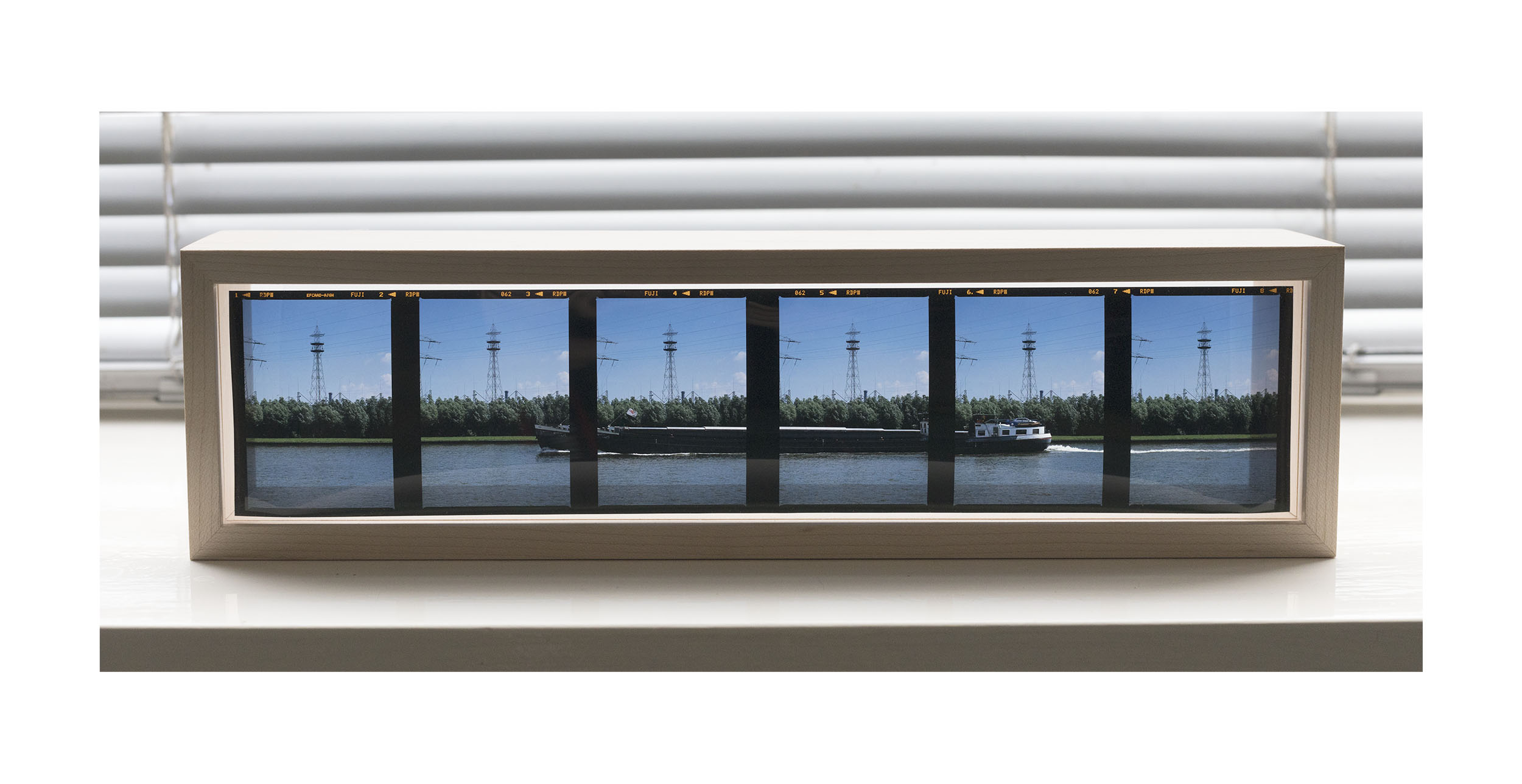 Want to see how the project develops?
In 2015 I started out photographing the tourist boats of Amsterdam. At first I took close up images of all the windows of people peering out. Then, one day, I was standing on the ferry to Amsterdam-North and I saw all of these big tankers passing by and I used the same sequencing technique.

I'm still working on this project, to see the process step-by-step visit the process blog.
Collaboration
For this project I've been working together with designer Lucas Vlamings. Together we're working on the final presentation of the work. More on that in the near future.
This project was made possible with the generous help of:
Mondriaan Foundation | Ernie Romers & Jacqueline Schellekens