21-6-2016 —

5 jaar hebben we er over gedaan om onze aller eerste nieuwsbrief te schrijven. Over een maand zijn we namelijk precies 5 jaar geleden afgestudeerd. Vorig jaar ontvingen wij allebei een Werkbijdrage Jong Talent van het Mondriaan Fonds om ons voor een langdurige periode te kunnen focussen op het ontwikkelen van onze kunstenaarspraktijk. In deze nieuwsbrief willen we jullie op de hoogte brengen wat er allemaal is gebeurd de afgelopen tijd en wat er op het programma staat.

Olivier & Simone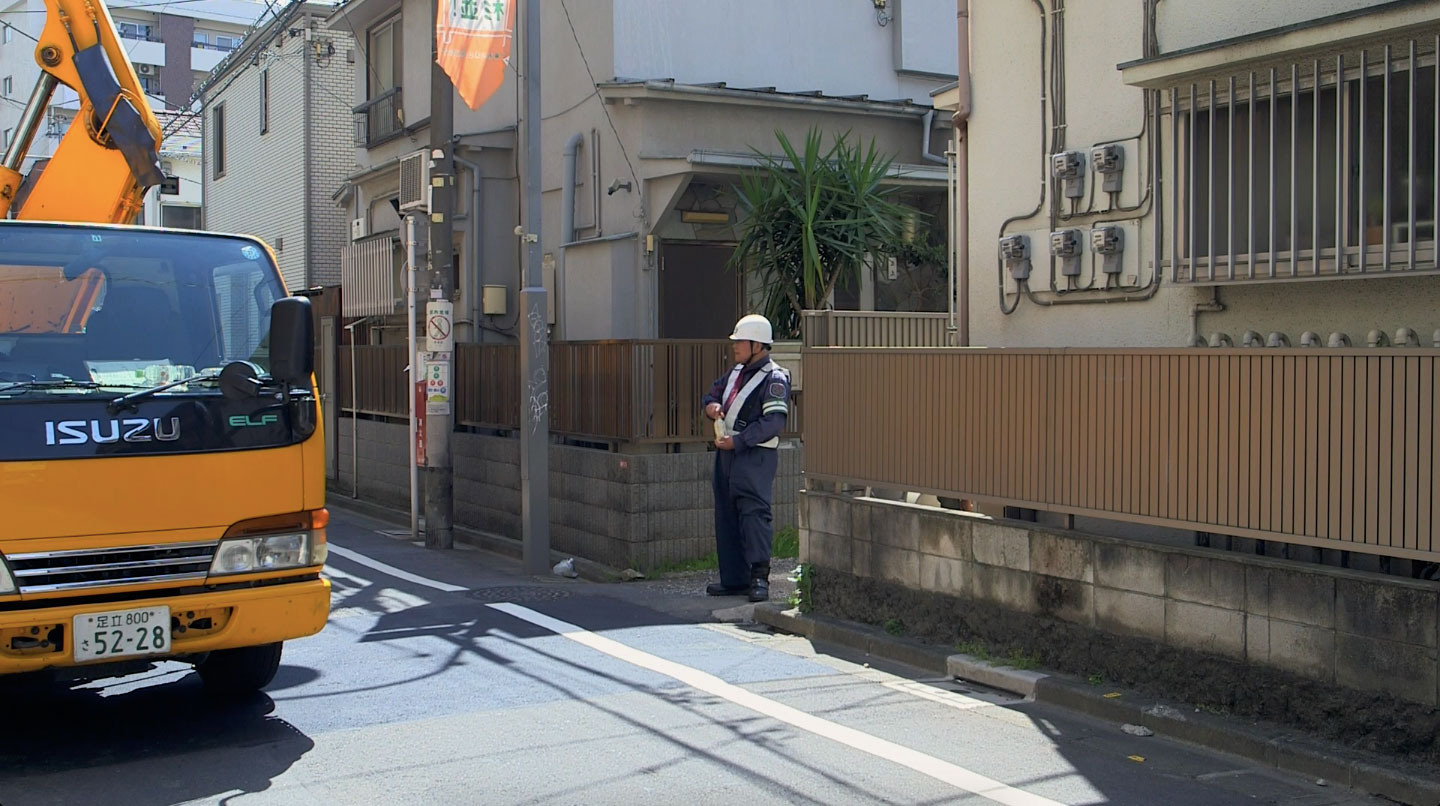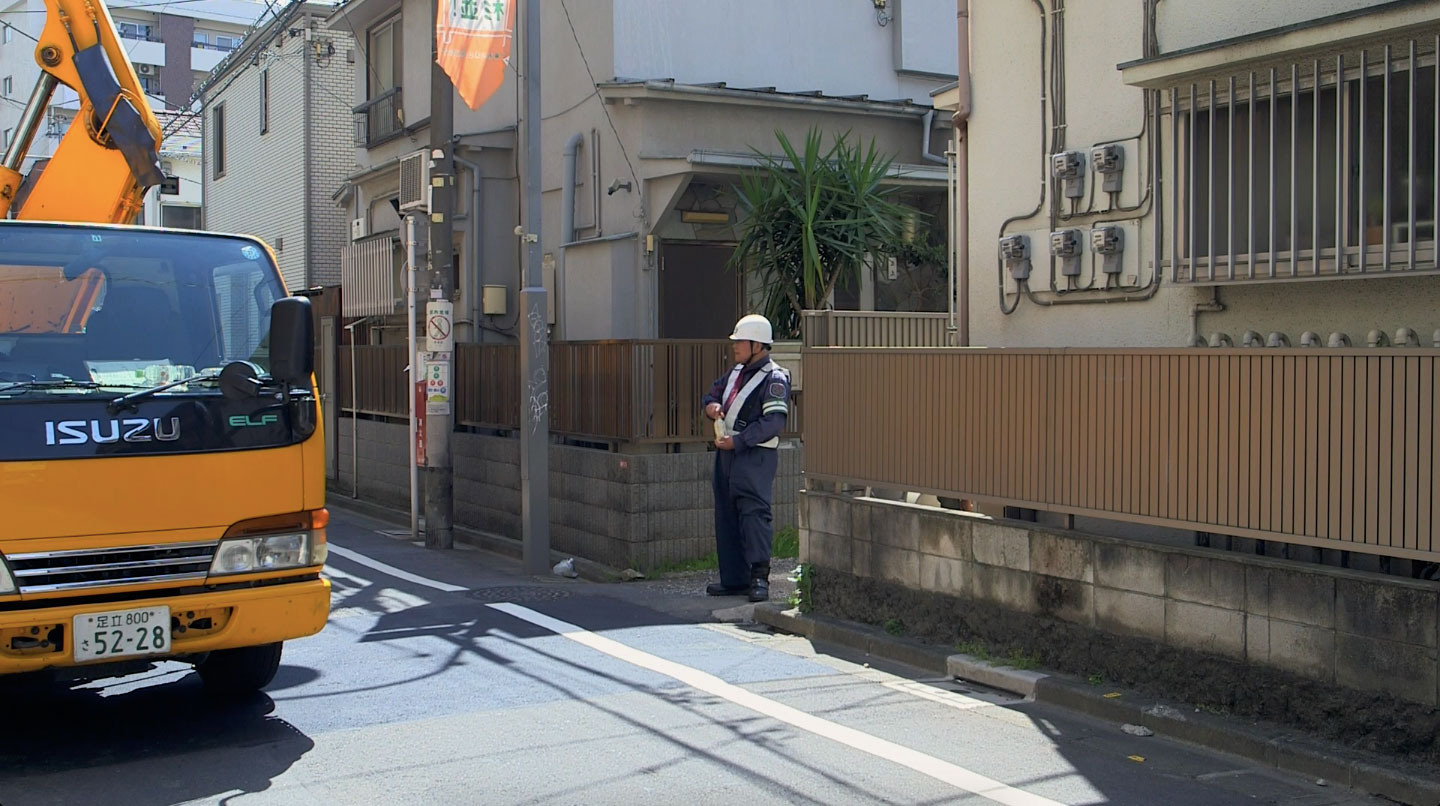 Mono Men
Nieuw video werk.
De oorsprong van dit project komt uit 2012, de eerste keer dat we in Tokyo waren. In de straat waar we verbleven stond iedere dag een man een bouwplaats te bewaken. Verspreid door Tokyo zie je dit vaker. In de regen of in de volle zon, ze staan er altijd. Het afgelopen jaar hebben we tijdens 2 verblijven in Tokyo lange video's van de werkdagen van deze mannen gemaakt.
Tijdens Breda Photo presenteren we dit werk voor het eerst. De uitnodiging voor de opening volgt.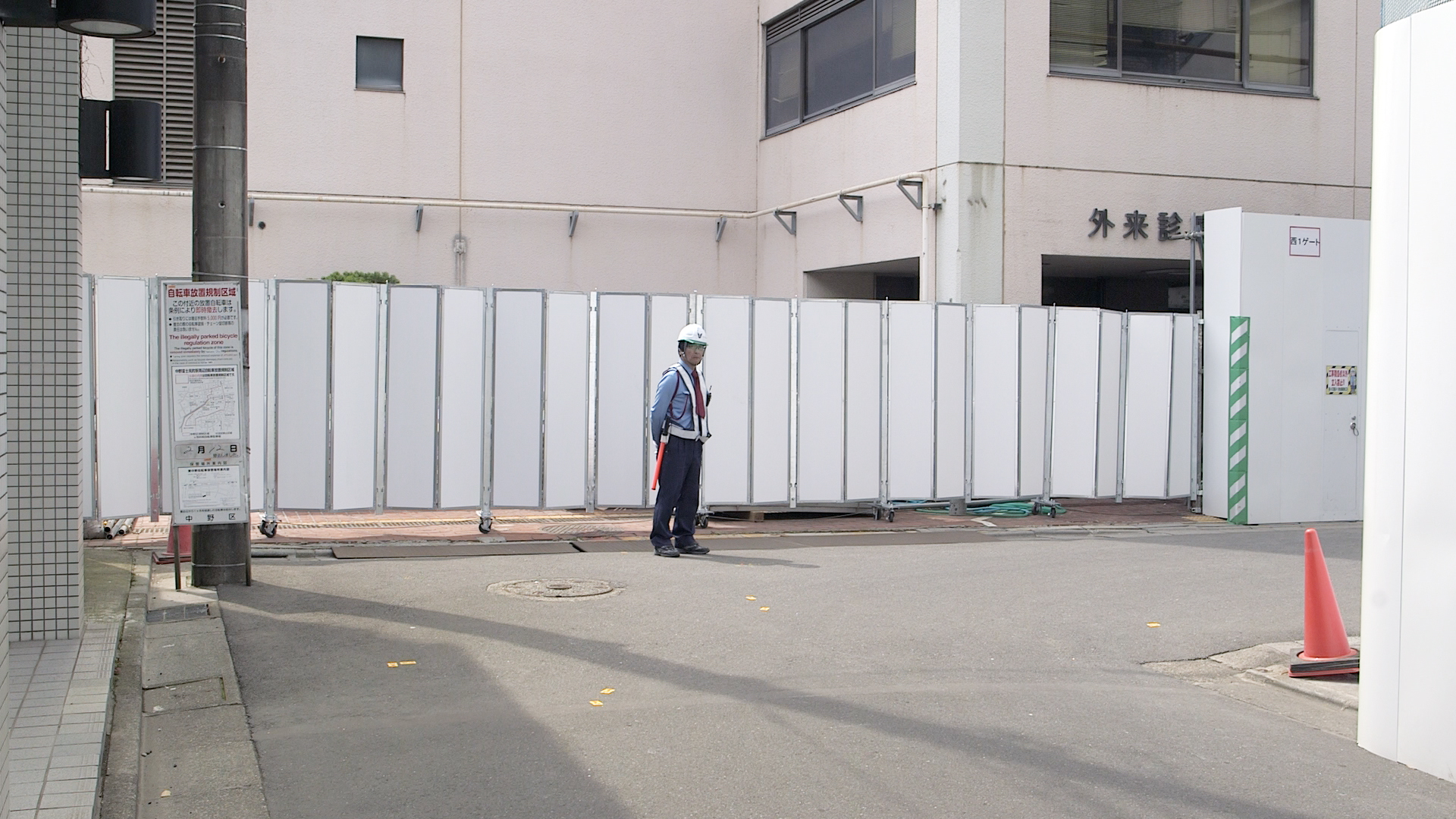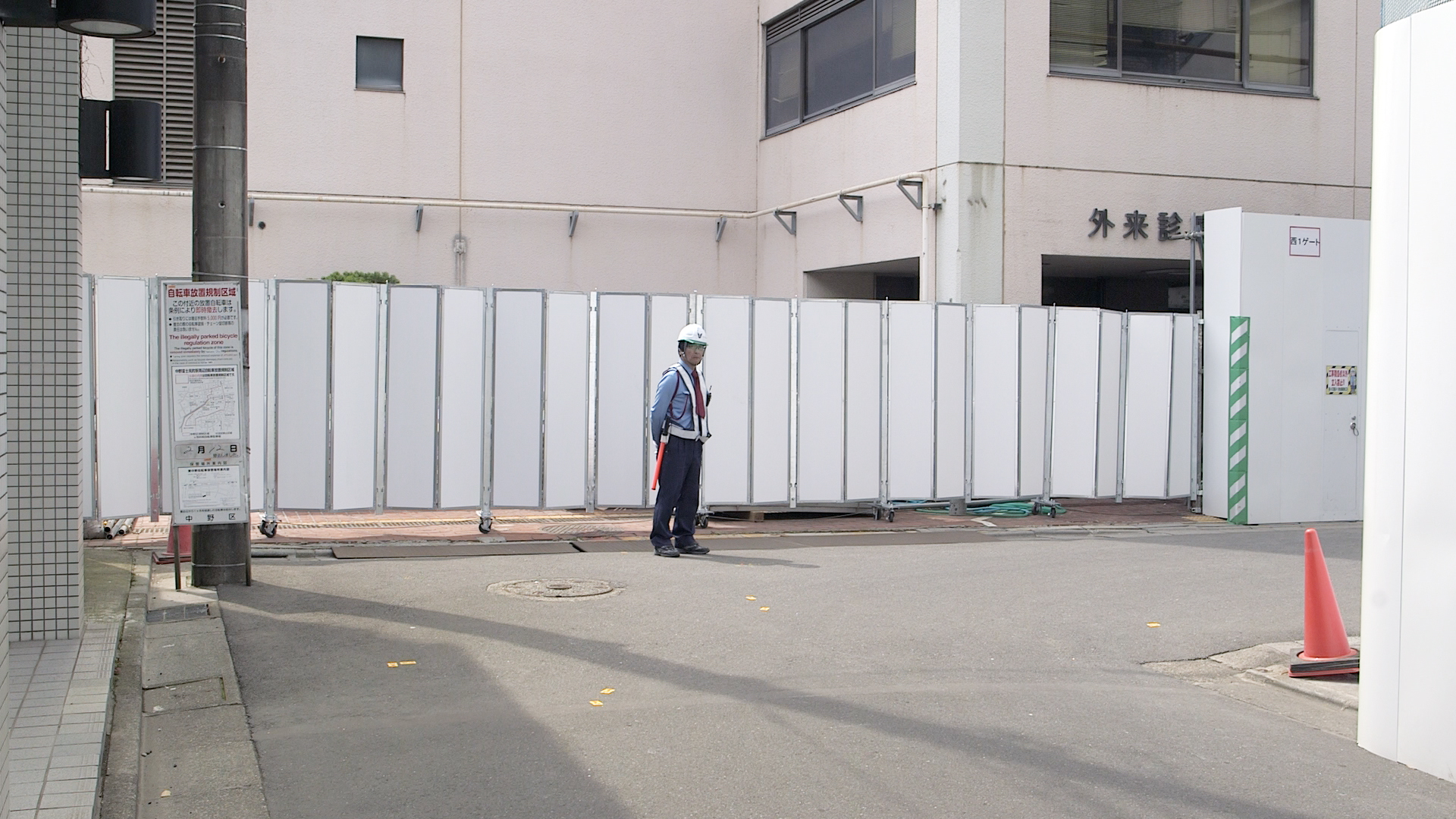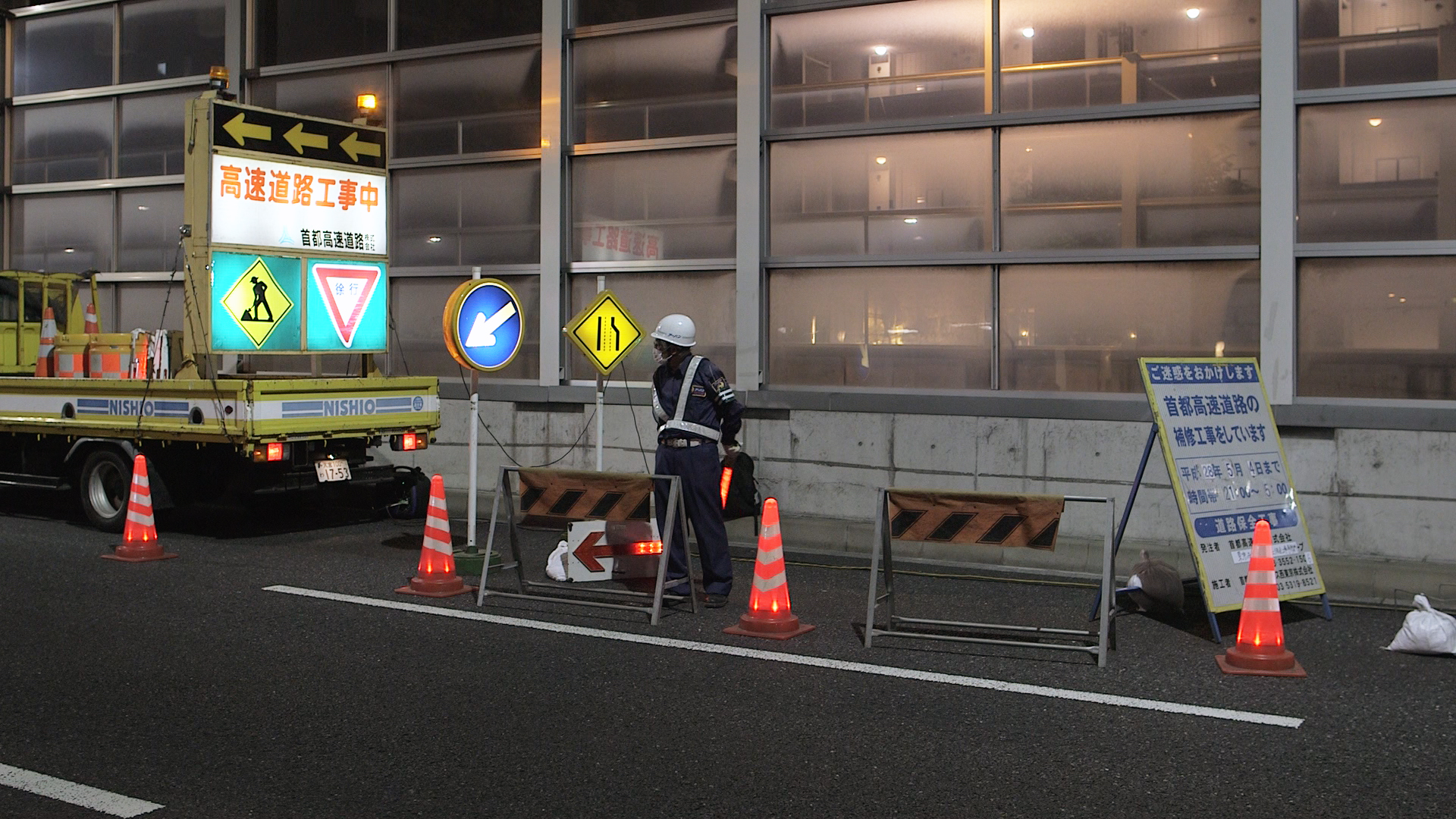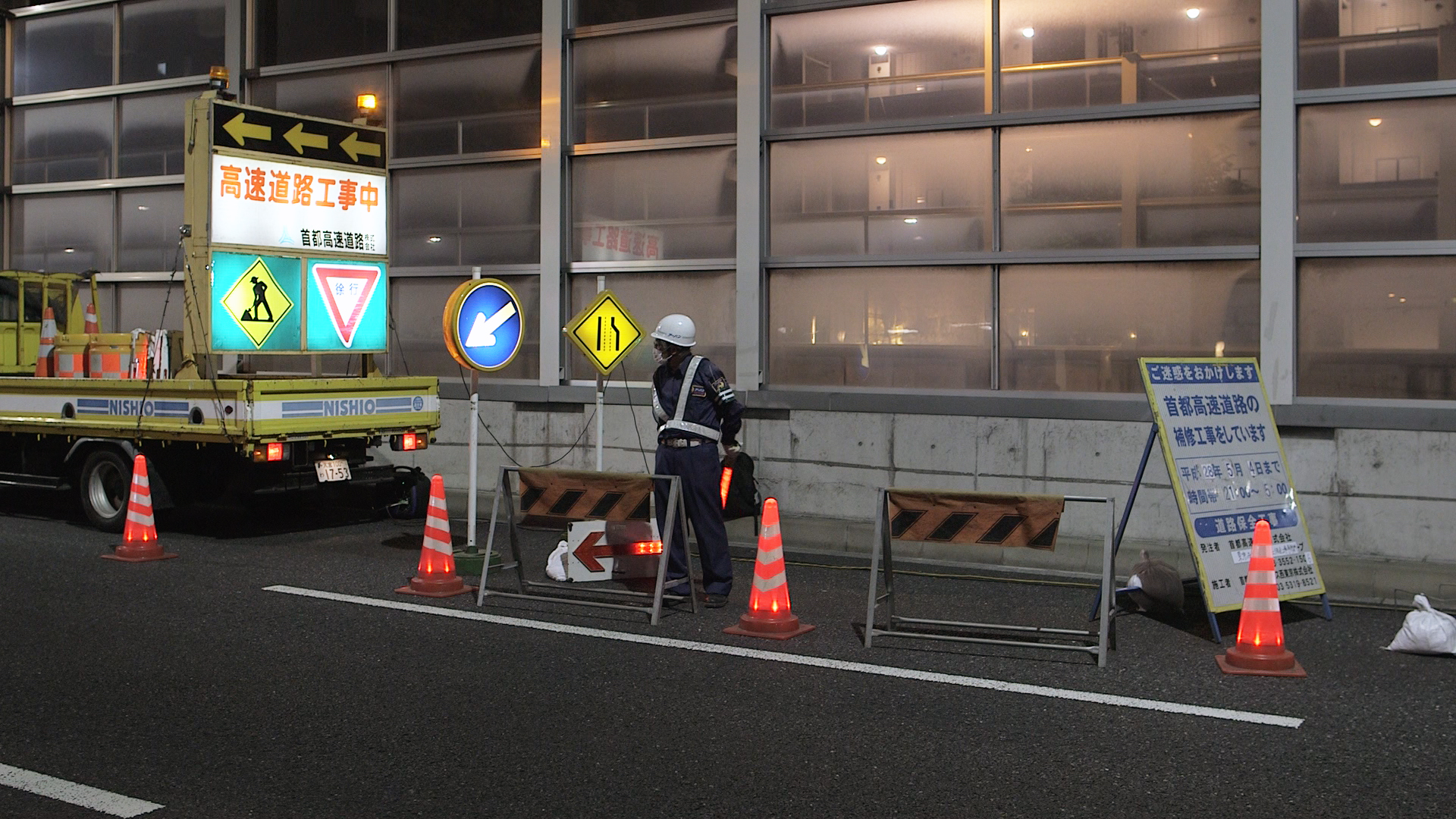 Between Screens op De Correspondent en de GNKK.
Sterre Sprengers van online journalistiek platform De Correspondent plaatste een aantal beelden uit de serie Between Screens bij het artikel 'Wat is een criticus?' van Nina Polak. De jury van de Grote Nederlandse Kunst Kalender heeft ons geselecteerd om een beeld in te sturen voor de editie 2017 – 2018. Hier stuurden we een beeld in van Between Screens.
Begin dit jaar zijn we ons proces gaan bijhouden op de blog 'Studio Experiments'. Op deze chaotische blog proberen we de stappen die we nemen in beeld en tekst vast te leggen, als een document voor de toekomst en ter inspiratie voor onszelf en wie weet voor anderen. Een groot gedeelte van het proces van Monomen is hier terug te zien.


Bekijk de blog hier.
McHotel te zien op F/Stop Photofestival Leipzig.
Curatoren Anne König en Jan Wenzel nodigden ons uit deel te nemen aan F/Stop Fotofestival Leizpig. Ons project McHotel uit 2012 zal hier te zien zijn. Het festival loopt van 25 juni tot 3 juli. Onze foto's worden geëxposeerd naast: David Mozziconacci, Erik van der Weijde, Jens Klein, Tobias Zielony, Ute Mahler, Robert Capa, and others.
Begin dit jaar kreeg Simone het goede nieuws dat ze is toegelaten tot de master 'Photography and Fine art' aan The Royal College of Art in Londen. Eind september van dit jaar begint ze aan deze tweejarige opleiding.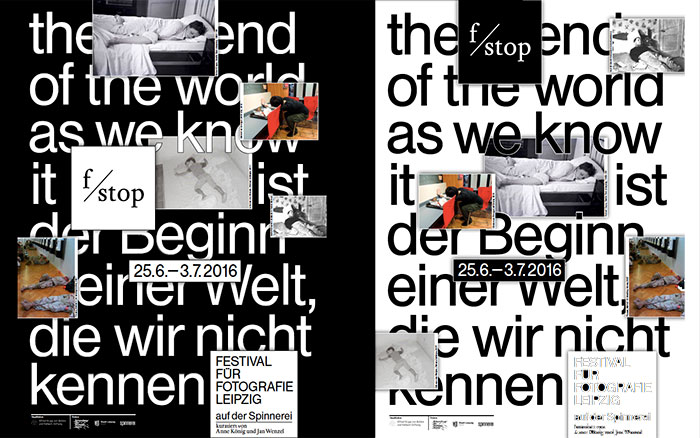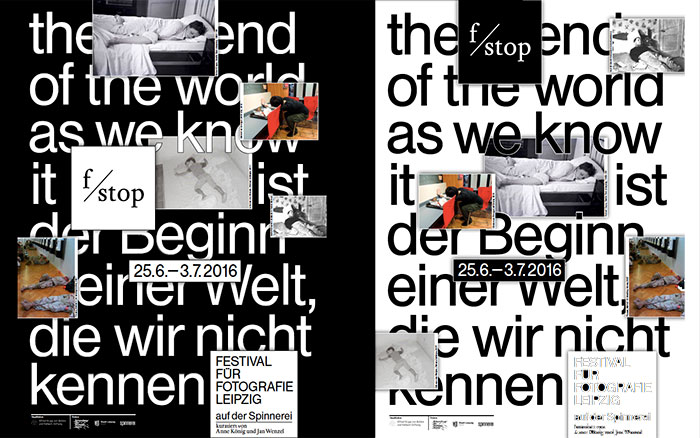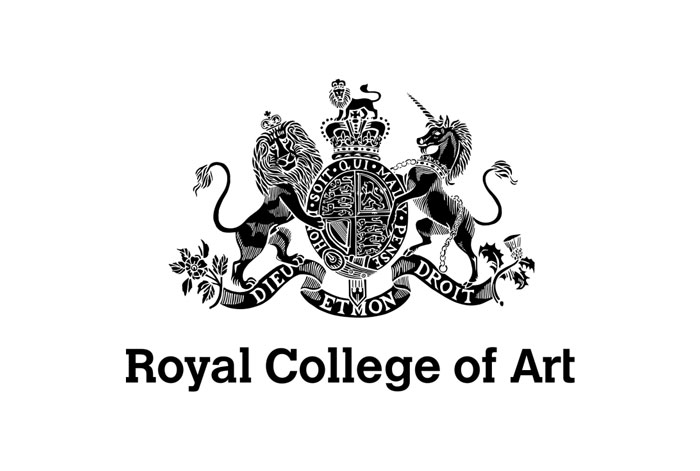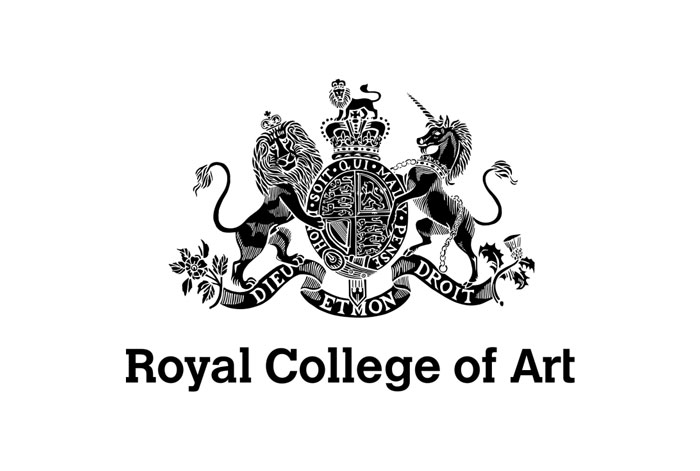 Presentatie avond 'A little too Early' in onze studio.
Al weer een tijdje geleden: Op 19 februari organiseerden we samen met Florian Braakman de presentatie avond 'A little too early'. We nodigden collega beeldmakers uit om over hun proces te vertellen. Waar vaak een podium voor wordt geboden is het resultaat van een proces, maar waar we in deze avond de nadruk op wilden leggen is hoe je daar komt. Wat voor keuzes je maakt en wat er allemaal mis gaat onderweg.
Hierdoor onstond een open gesprek over het leven van de kunstenaar. De insteek was om elkaar te inspireren en een kijkje bij elkaar in de keuken te geven.
Sprekers tijdens deze avond waren: Thomas Kuijpers, Peter de Krom, Luuk Smits, Lana Mesic, Florian Braakman, Simone Mudde and Olivier van Breugel.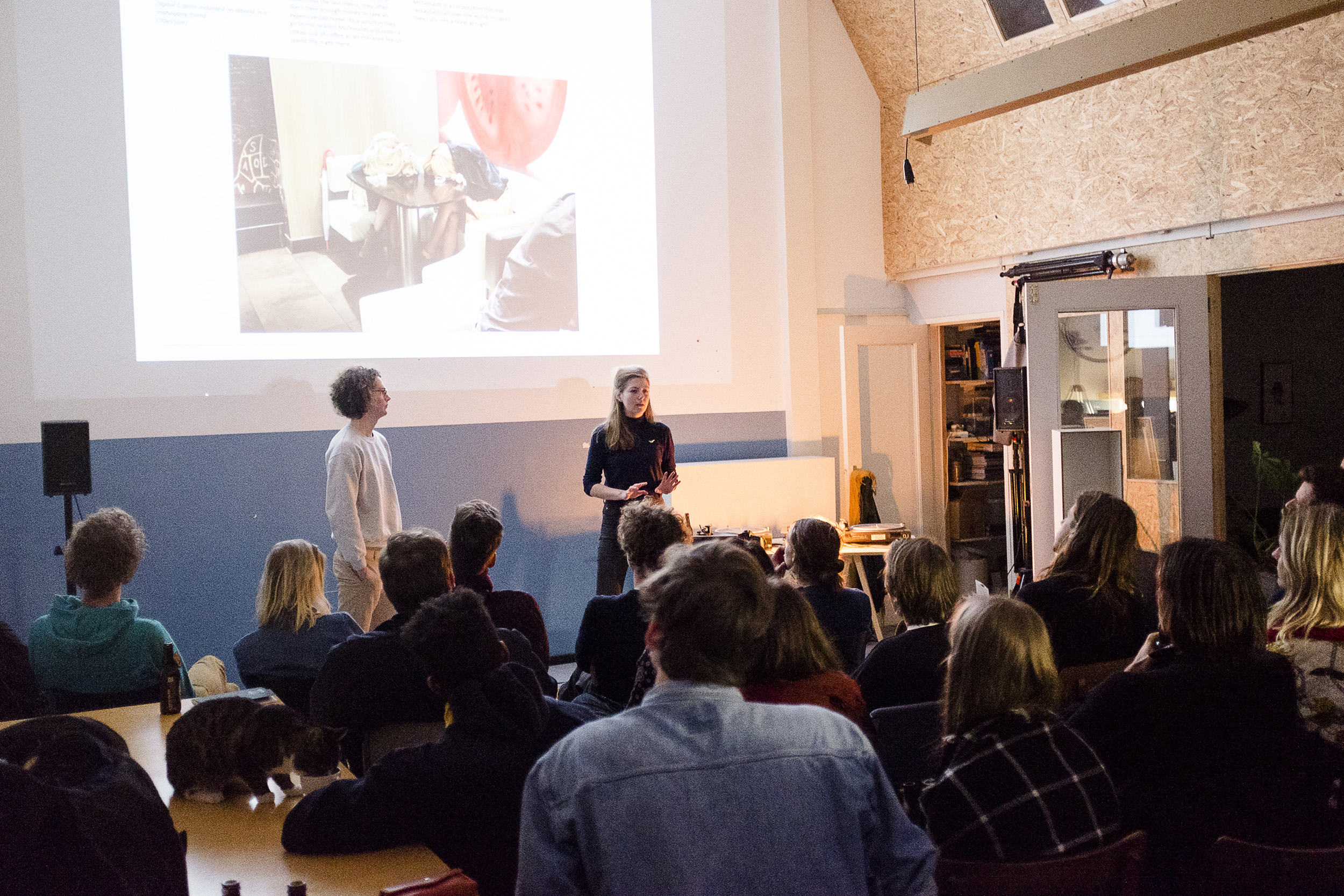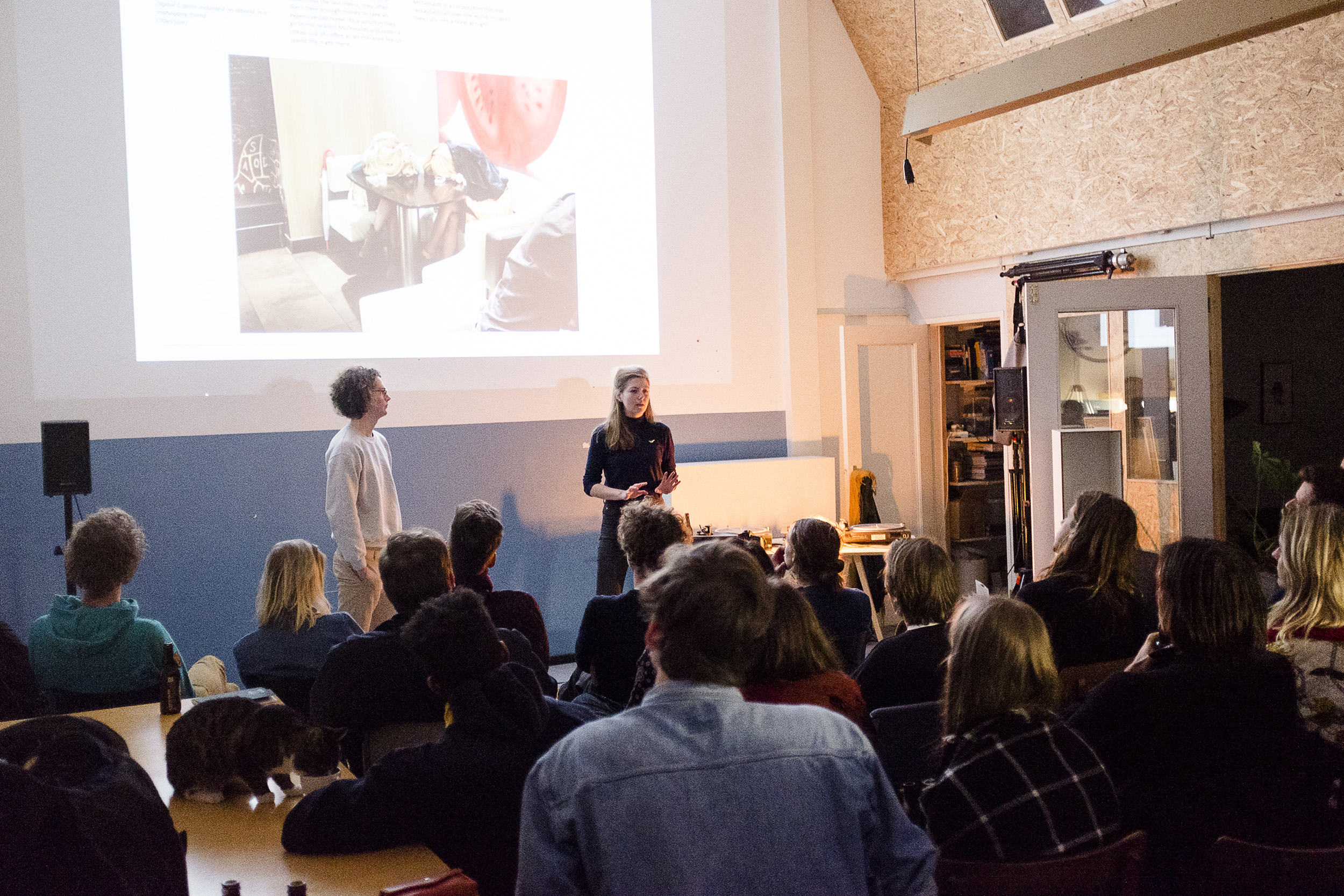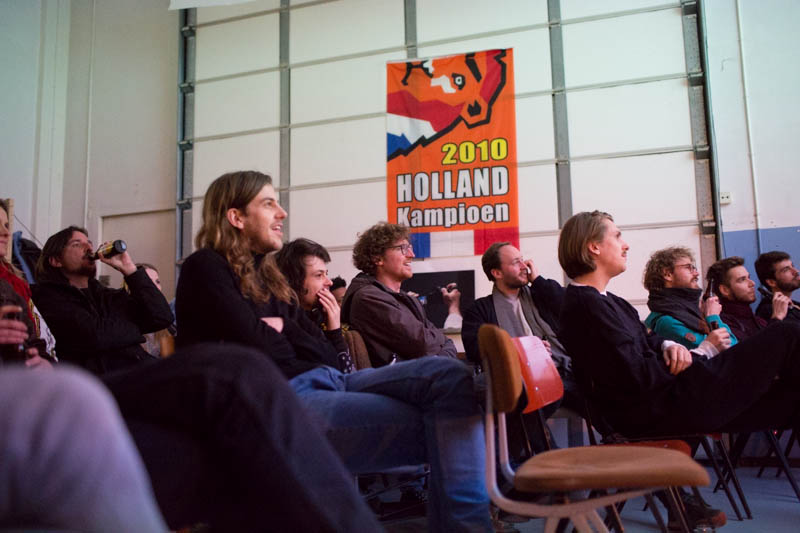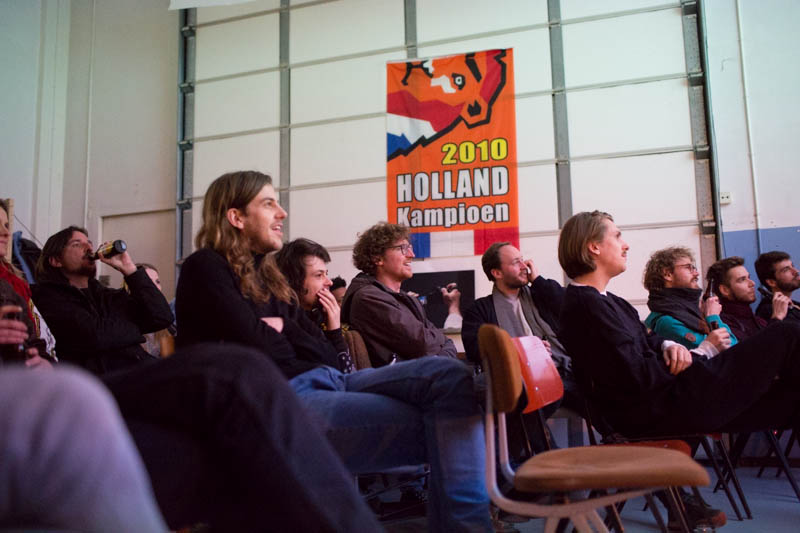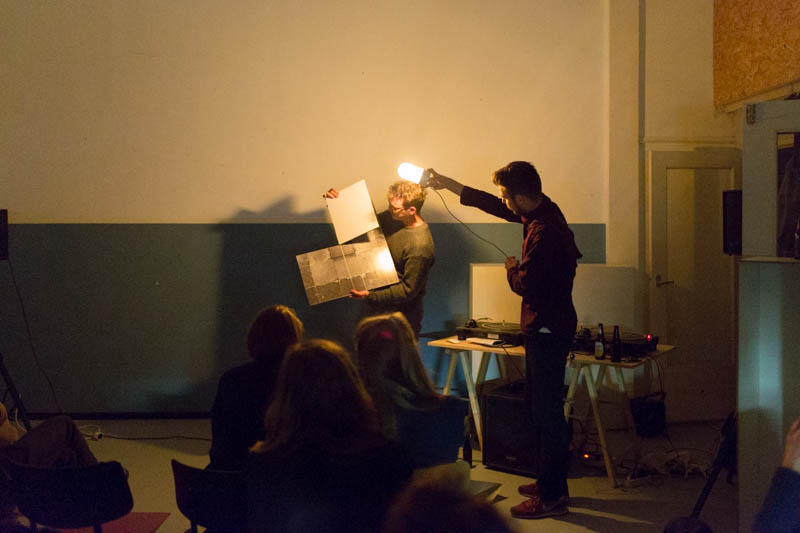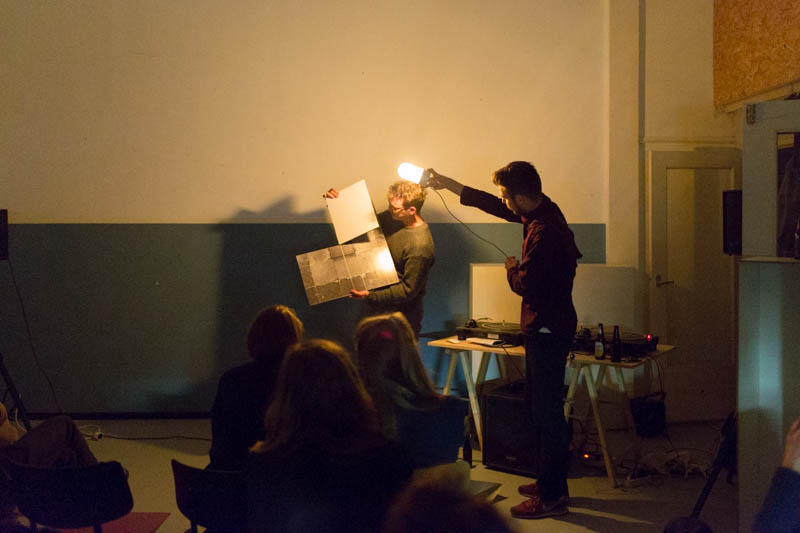 Nederlands Fotomuseum & Beeldjagers
Afgelopen jaar was Between Screens te zien in het Nederlands Fotomuseum in Rotterdam tijdens de tentoonstelling 'Quickscan #02'. In deze tentoonstelling onderzocht curator Frits Gierstberg de stand van de Nederlandse fotografie op dit moment. Wat zijn de tendensen? Uitgeverij FW:Books verzorgde in deze tentoonstelling een tafel met de beste publicaties van de afgelopen jaren, waar ons boek Between Screens op te zien was.
Tijdens ArtBreda was een collectie autoinkoper kaarten van Olivier te zien bij de tentoonstelling 'Beeldjagers'.
Artist Talk in Tokyo, Portfolio review op Sint Joost.
In de Stronghold gallery van Yumi Goto gaven we een lezing over ons werk en deelden we hoe ons proces verliep van het video project Mono Men. Dit zorgde voor veel feedback en ontmoetten we Ran Kokubun die ons heeft geholpen met vertalen.
Zelfs onder de Japanners was McHotel een gewilde publicatie. We hadden er een stuk of 15 meegenomen, maar we kwamen er tekort.
Een paar maanden terug gaven we een lezing aan 3e en 4e jaars fotografie studenten op Sint Joost en hebben we hun portfolio's bekeken en voorzien van feedback.